The size of the Upgrade store doesen't make any sense. On the outside it's got the storefront of every other shop in size, same in length, same in height. But since the Upgrade store is its own loading area, seperated by a special door it doesen't have to follow those rules, and as such, the inside is weirdly, much larger than the space it is possible to have in the space shown outside.
For example:
This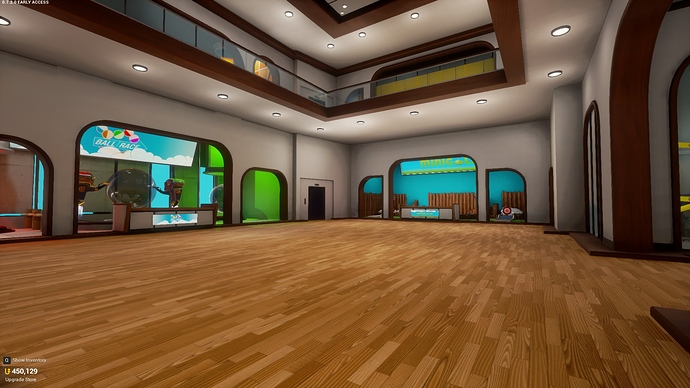 can not fit in
This: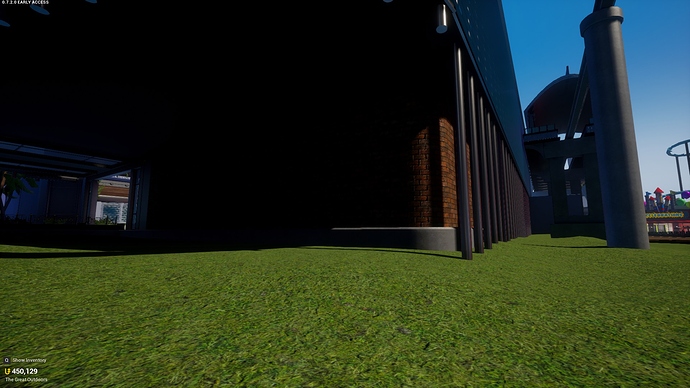 A logical explanation would be that the door opens to a staircase that goes under Plaza, to get more breathing room for the underground shop room, but why would all the space shown above still be blocked in, and there is no indication of this being present. Perhaps Upgrade store is a special pocket dimension/Tardis thing?
Game Theory: Tower Unite's Upgrade Store is IMPOSSIBLE!?