Hi again guys, latest thing to confuse the life out of me with blender is I'm trying to import a few item models that people have made that include normal, roughness, AO and metallic maps in the files. The single TU tutorial for uploading items only shows a single texture and not how to add slightly more complex things like this.
Example from one I tried messing about with earlier:


Basically I have no idea where to put them. I've tried just adding them all to textures and messing about with settings but it so far has always ended up looking dreadful and definitely not the way the original model is ment to be. I've tried googling for hours but always end up sent on some wild goose chase following guides that end up being completely unrelated to the situation.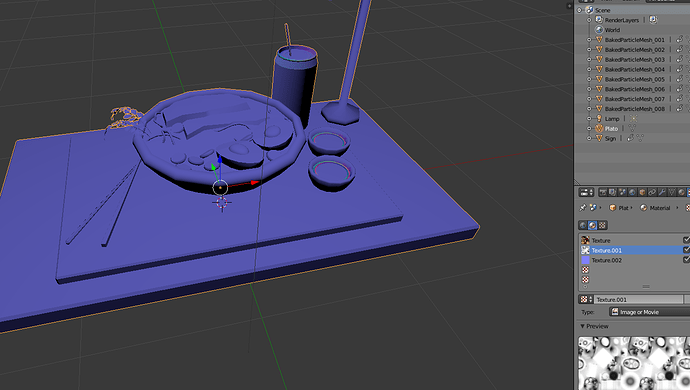 Anyone have any knowledge on this? If it isn't obvious I have next to no experience with Blender aside from some shenanigans this week. I tried switching from blender render to cycles render and adding them all in the nodes manager, which seemed to be working great until I exported the model and it showed up without textures in-game. Thanks.