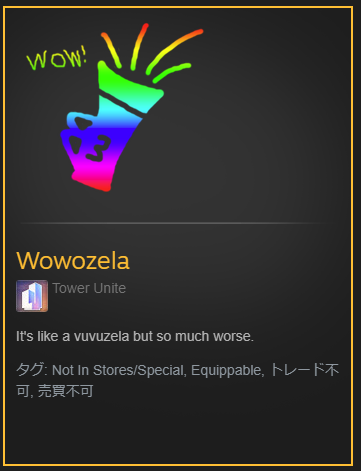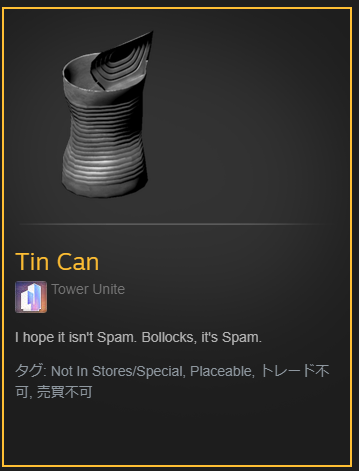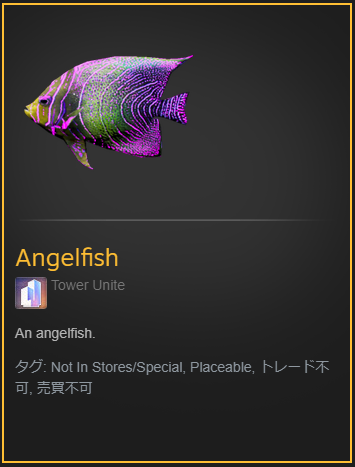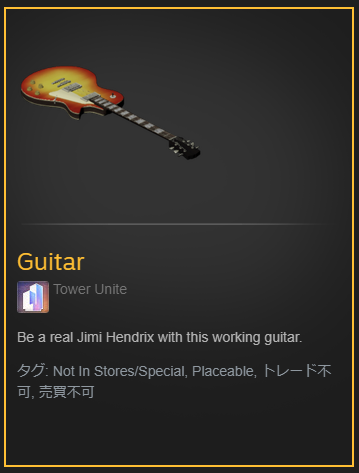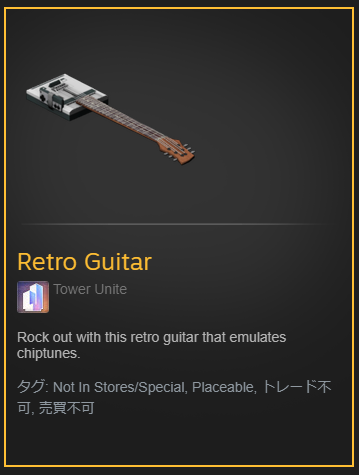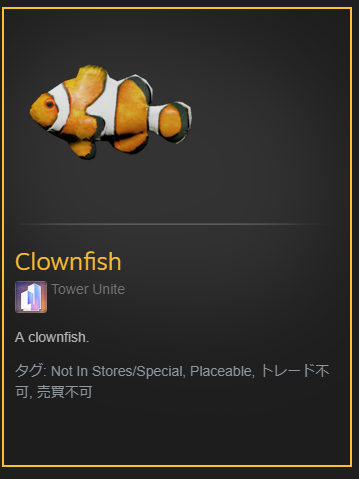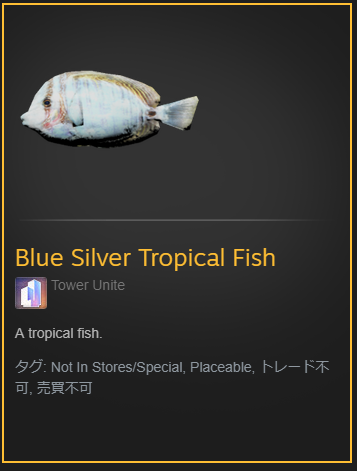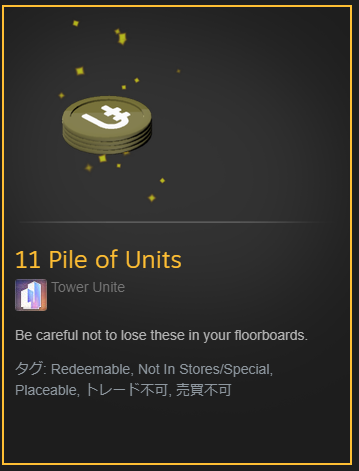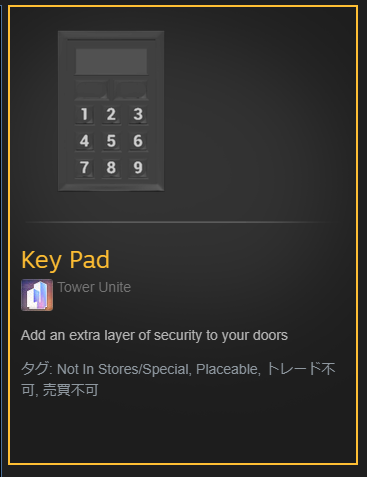 at least the pile of units is /somewhat/ consistent with the other unit designs
Those fish models look incredible. Fingers crossed for being able to have our own aquariums with caught fish!
They've already confirmed that if I'm not mistaken
Gimme that wowozela already
How come these fishes don't have interesting descriptions!?

I'm guessing it's because no one's given them their official descriptions yet. These items are unimplemented for a reason.
They haven't given it any thought!!! If you act quickly, you may be able to inspire them with a fantastic new description!
Something something my son.
For the Blue Silver fish, I'd like to recommend a description
"As the primary ingredient in mayonnaise, this fish serves an important role in everyone's lives."
thanks for reading my post
Is this implying the guitar is canceled?
It's implying the guitar is in the works, if anything.
Guitars when?

There's this website that has plenty more. Not sure if it's official or what, but it exists.