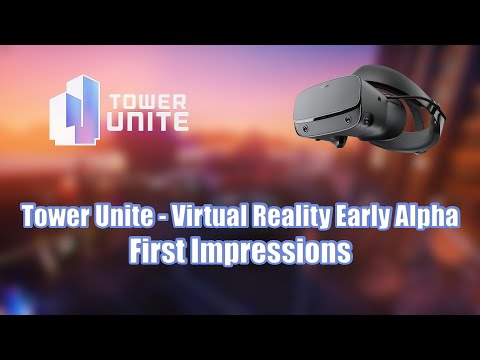 All music rights go to Will: Stream William Reid music | Listen to songs, albums, playlists for free on SoundCloud
The footage being choppy has to do with my PC running the game at max settings whilst being in VR. As well as OBS being wacky. Another thing I'd like to point out is my editing. It's been a long long time since I've used Adobe Premiere Pro. So coming back to it, I've forgotten a lot of stuff, which explains why the editing isn't very good.
All you can really do in VR at the moment is walk around, nothing more to it really. There's no main menu yet, you have to join off a friend or off of Steam servers.