if only you had the global convo from earlier in chat box
player 1 - "i use macros in casino, its so easy"
player 2 - "using macros gets you banned"
player 1 - "good thing i uhhhh don't use macros, cause i uhhh like the grind"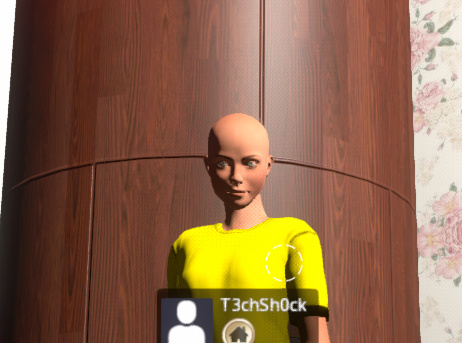 I don't have many cursed screenshots that are sfw for the forums, but have a Shrek if you can find him. He's just hidden very well.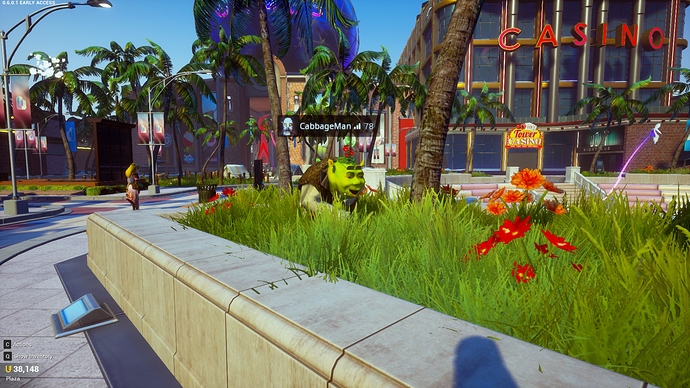 I'm pretty sure that's actually a picture of John Cena, because I don't see anything there.