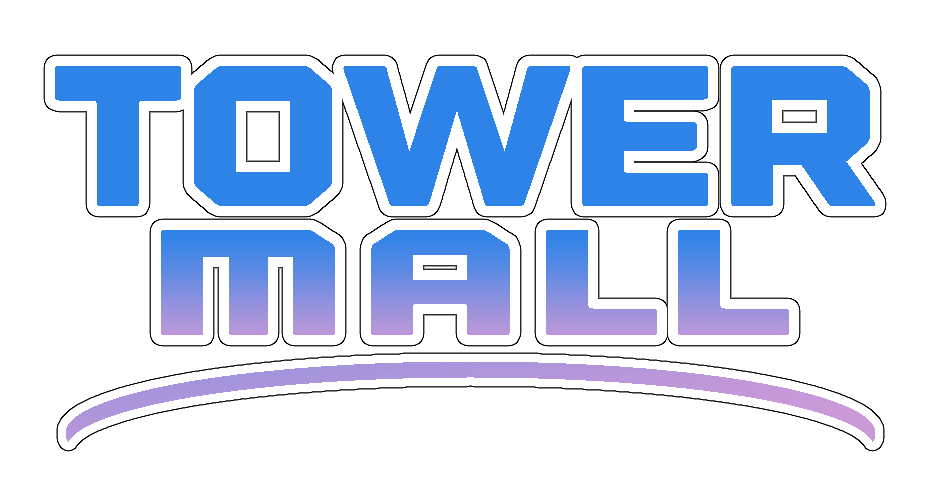 Welcome to Tower Mall

This is a reimagination of the mall from GMod and is an active work in progress.
With community condos coming I plan to have players from the community design each store - the same thing they did with the original.
Will post updates as they come.