When in doubt…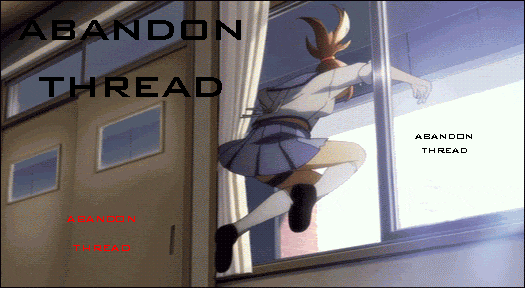 Never tag yourself. The universe itself will evaporate.
Best times to check the forums:
–>before you go to sleep
–>after you wake up
The ~8 hour gap will make a difference
But I like to check it hourly.

Tip for the forums:
You see that timestamp in the top right corner of every post?
CHECK THAT BEFORE YOU POST.
If it's older than a week ago try your hardest not to post, Especially if your post contains very little substance or worthwhile content.
Hold on,
Did you just give actual advise?
Get out.