I'm almost done with the build itself as well fitting some stuff to it. I think I may start to decorate my condo now as that is something I have been pushed back so much so it looks very empty when you join my condo.
The look from the ship.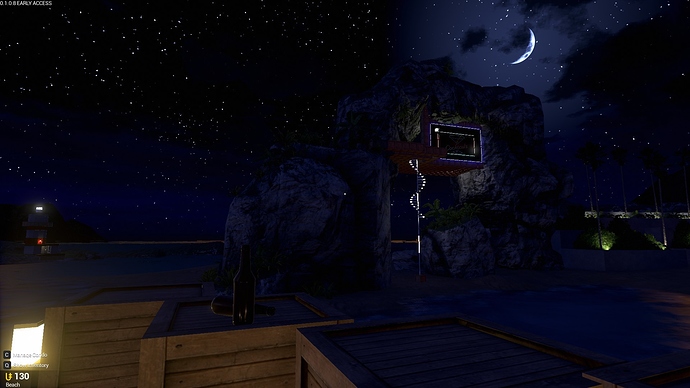 The inside so far.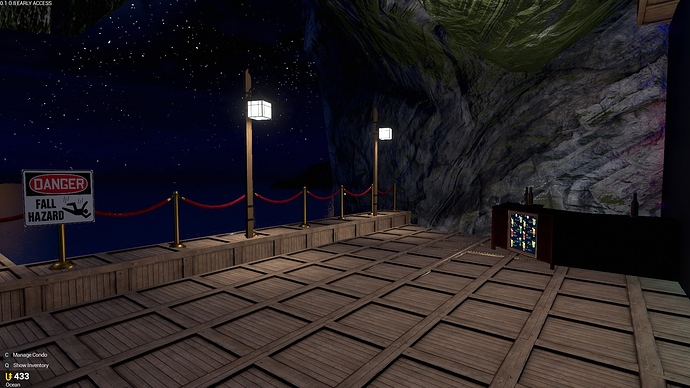 Close up on the outside.