I guess it's time to introduce myself, hey I'm Theo on screen, Mat in reality. I've been doing art for a while, I'm not the best but I've got a comic in development.
I've been playing video games since I was 6 but moved to PC when I was 10.
Favorite color is edge lord red, if you need anyone for that last person that you need to play Ballrace just send me a message I guess.
https://steamcommunity.com/id/AmArtist/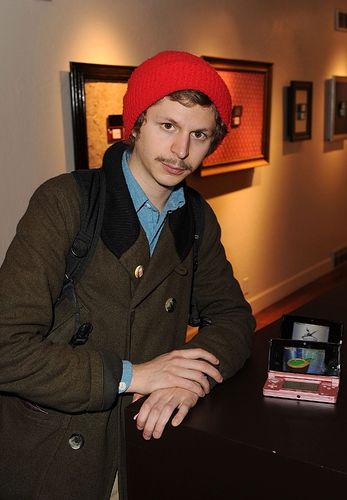 I didn't want to show what I look like so here's a goodish example of me (Micheal Cera)