Ladies and Gents, Worms and wrigglers, freaks and geeks alike, Allow me to announce to you the grand opening of THE PRIZIM PODCAST MARK TWO!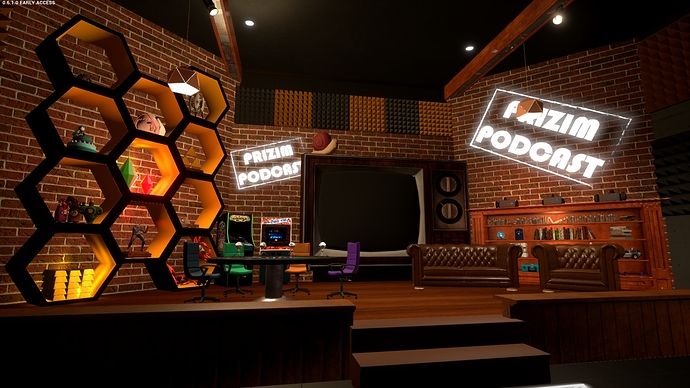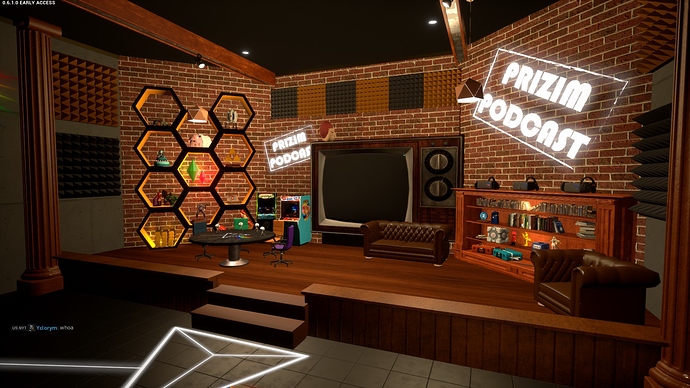 I'll now be hosting Shows on my new set Every other Friday, starting tonight, October 12th, at 10pm! We have a couple segments tonight for your viewing pleasure, and everything is going to be streamed Live on Twitch at https://www.twitch.tv/prizimstudios ! This post will also serve as a master post for future show announcements and other news, so please follow this post for continued updates! In the Meantime, Join my Discord and follow my Twitter!
Hope to see you all there!