Today at 8:30 cst
My condo.
You'll see.
Time For Something odd but fun,I'll add more stuff over time,but I think it would be nice to just chill out and talk every Friday if possible. Nothing too real or serious,just a few people talking about stuff that comes up.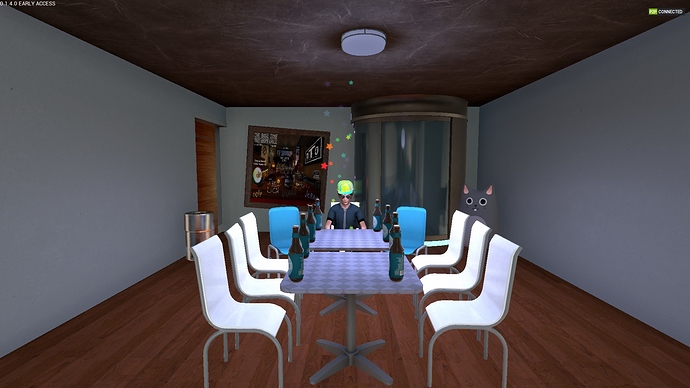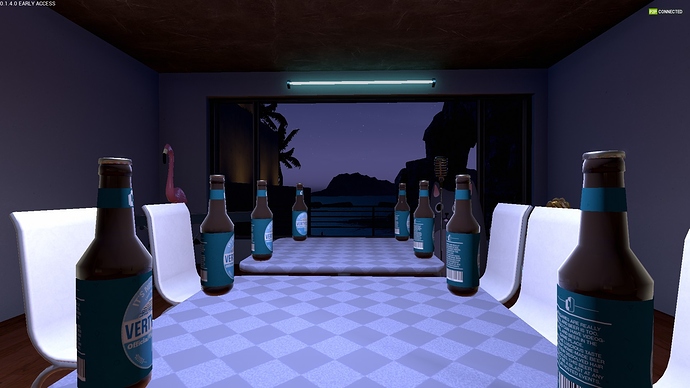 [Edit: High hopes this isn't making any people mad,if so i'll change some stuff around to do the best I can]
Is that PM or AM? Cause I think I may have missed it
PM but don't worry,
Tonight my have one as well.