To the community, thank you for your help with the Tokyo server proposal.

We are comfortable playing in a low-lag environment.
Thank you so much.
The group is larger than it used to be.
Now the group has 300 members!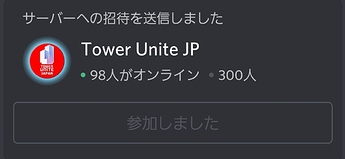 Thank you developers for a great game!
I'll continue to manage the Japanese group!