I know it can be hard sometimes.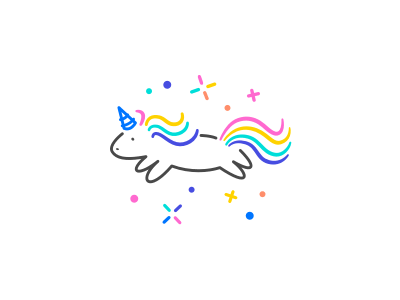 Everyone needs unicorn gifs ~
i think there are many more things in this world that are more epic than unicorns
but i guess they can be considered epic somewhat.
What the hell is more epic than unicorns? What do you mean? ):
Epic unicorns are more epic than unicorns. Duh.
i am many level of epic above anything
what about EPIC epic unicorns?
Wow, you really expanded my mind a bit.
Bahah…
now that is alright, not epic, but alright
Trying to stay happy is a nice idea, but I'd add that it's perhaps more important and realistic to try to improve yourself, grow as a person, be nice to others, accept new ideas, learn to relax and enjoy life as well as work on it and generally aim to be in a position and a mindset that allows for happiness to exist.