The thread title says it all.
It would be neat, if the spin to win could change to something different at every season change.
Currently it didn't take too long to get all the items on the wheel, and it would be really great with some special items, only available at a special time of the year from the wheels.
Example on what it could be:
Winter - Christmas & snow items added
Spring - Special Garden items added
Summer - Beach items added
Fall - Halloween & special garden items added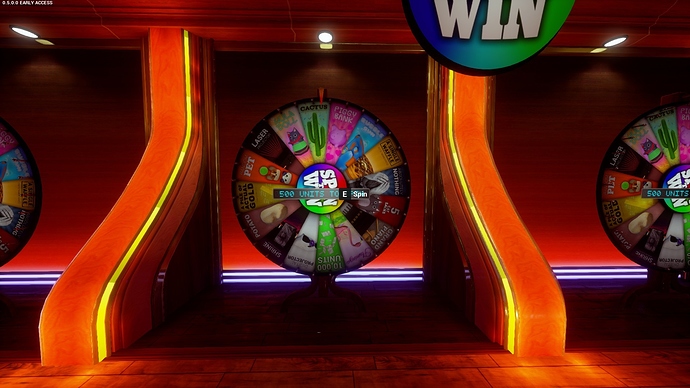 Good day TU.