I think that'll be a great addition to the game.
Thoughts?
So a battle royale?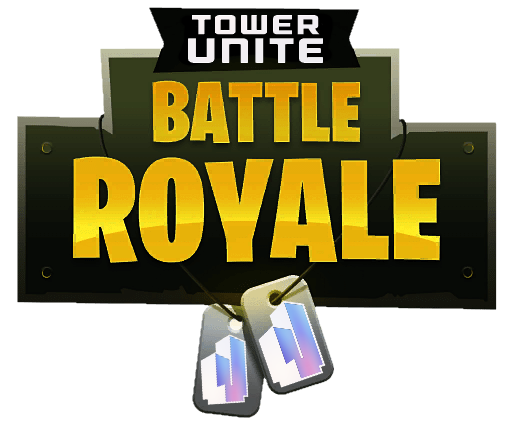 The thought of TU battle royale's so scary they could make it their next Halloween update.
PvP battle was planned to have mutators in GMT, one of these mutators was Battle Royale. So it's likely maybe that we will see it.
Please share more about yours on the topic. What makes it so great it should also be in TU?
i think it'd last to long and it'd be boring
i think after the implementation of dueling minigame, having an inbuilt system for tournaments could be cooler