Looking at the list of games planned for the Arcade on the Trello, I found that many basic arcade games were missing, so I thought of making this suggestion thread. I know many of these have been suggested before, but I thought, if you are making a list, why not add all of them to it?
Plinko
Pinball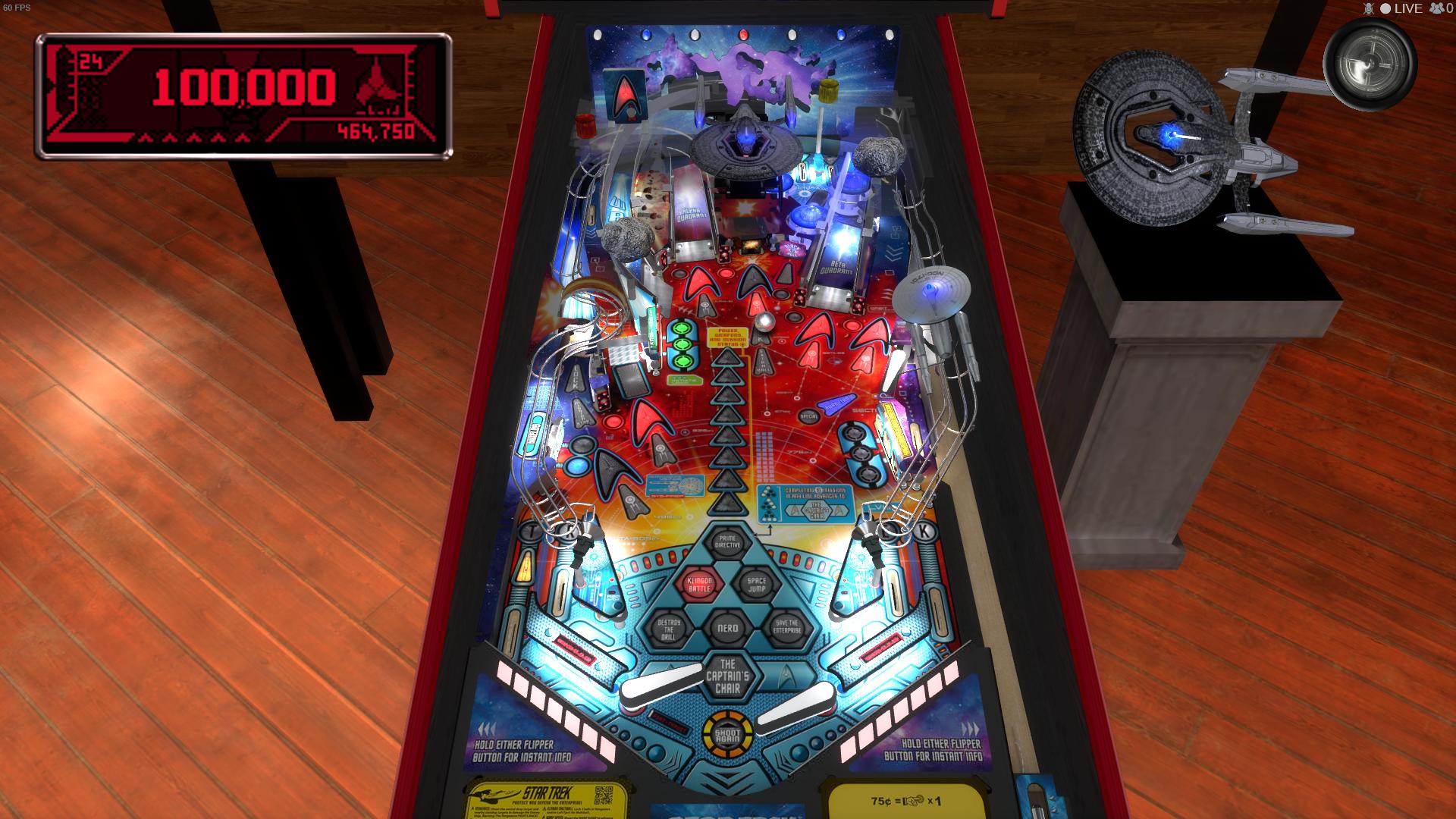 Pacman
Because why not?

Bomberman
DDR Machine (Dance Dance Revolution)
Basically that will need to add Dance animations for skeleton & human models. DDR is a dance pad game from Konami, where you have to press the arrows with your feet following what you see on the screen. We can play this game with the "WASD" or "←↑↓ →" keys.
Tetris
Again because, why not?

Flappy Bird
https://www.youtube.com/watch?v=YHH2101OFfI

Space Invaders
https://www.youtube.com/watch?v=MU4psw3ccUI

Snake Game
https://www.youtube.com/watch?v=tkzWZyCju_U
Individual Voting on Games:
Plinko
Pinball
Centipede
Pacman
Bomberman
Dance Dance Revolution
Coin Pusher
Asteroiods
Frogger
Joust
Q'Bert
Tetris
Flappy Bird
Space Invaders
Snake Game