It looks good enough

i want a vive

It should be a bit easier in SculptrVR.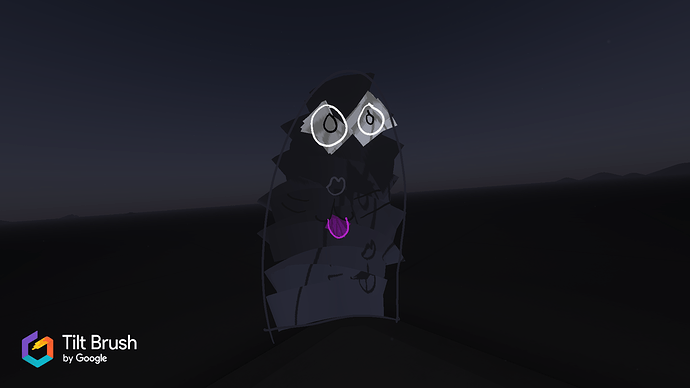 I really hope I haven't fed your catsack fetish

, also if anyone can make something worse than this you get a prize
Dear God… It looks like something that would open up the closet and stare at you when you are about to sleep.
It's perfect!