Shoutout to Tiko for making a very cursed Sans version of the model I use, the default male model.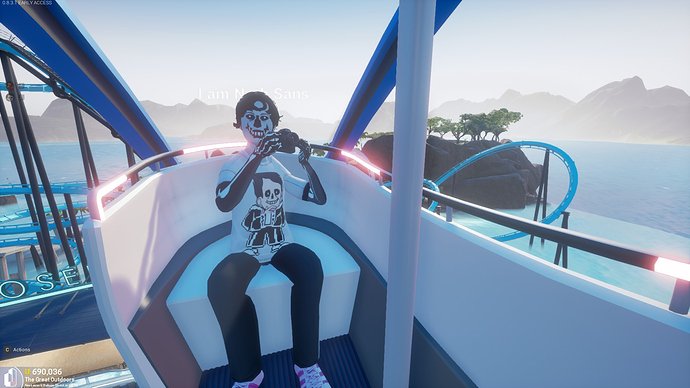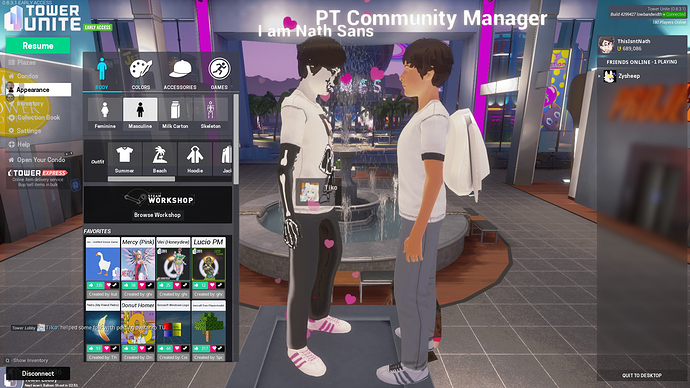 Here are a few nice shots I got today. Thanks for everything you do! These community events are super fun to take part in.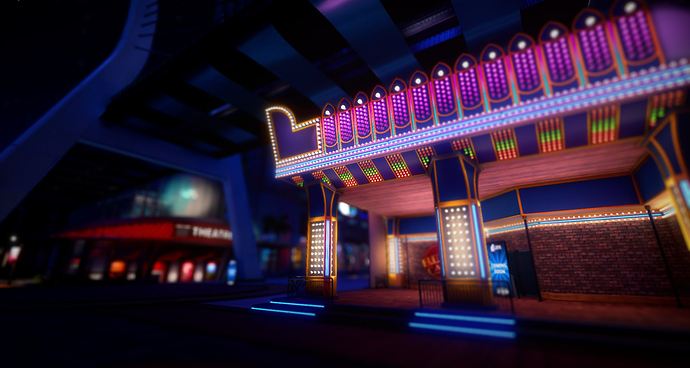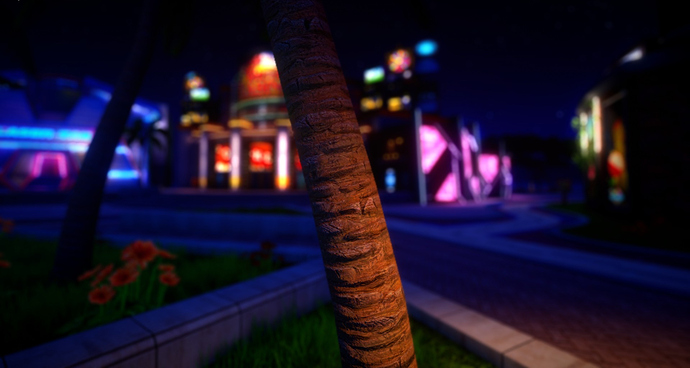 No problem! Thanks for participating! Those screens are so awesome.
This topic was automatically closed after 2 days. New replies are no longer allowed.