It's Friday, you know what time it is. Time to show us your best Tower Unite screenshots of the week!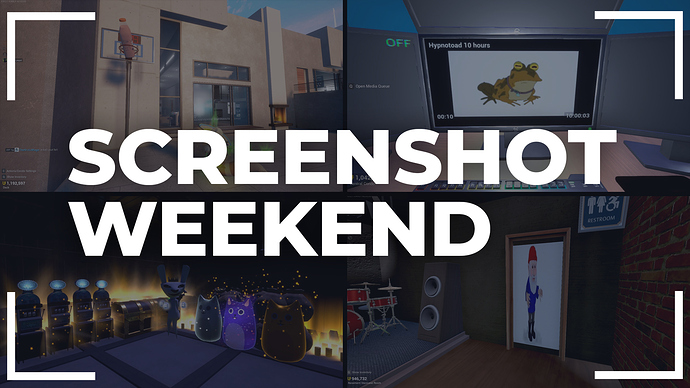 This is straight out of a modern art museum. Probably has some esoteric name and meaning behind it.
10/10 would stare at and pretend to understand its deep symbolism.
This topic was automatically closed after 2 days. New replies are no longer allowed.