These spots on Trainyard are very overpowered: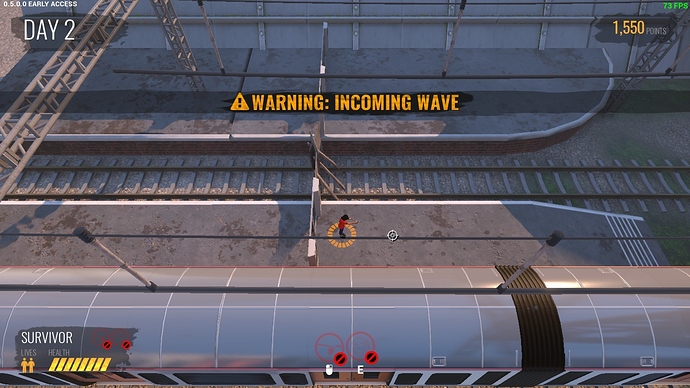 The zombies have only one path that they can take to reach you that is from the ramp.
As a survivor you can place down a Blade Trap in front and just camp behind it: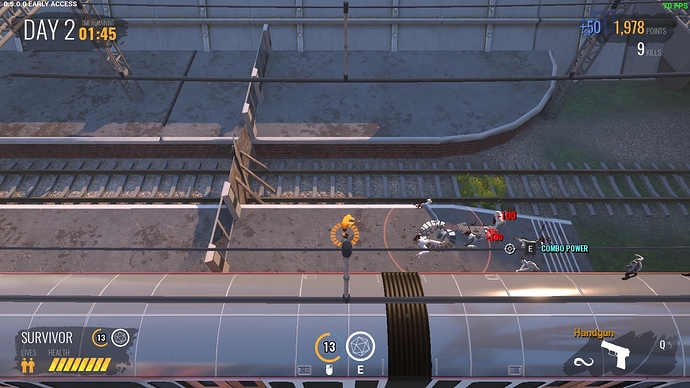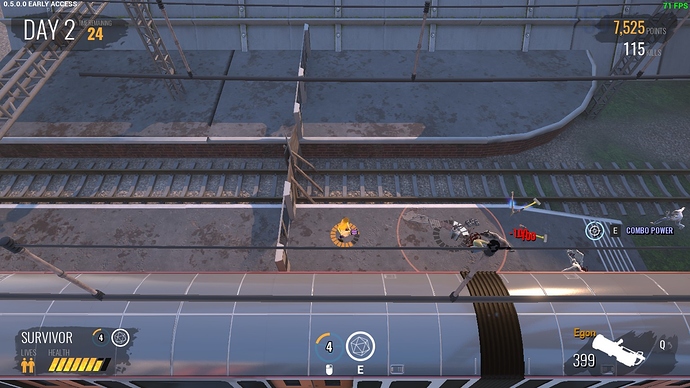 After the Blade Trap expires just activate your Ramming Shield and after it runs out, the Blade Trap.
Keep repeating and enjoy easy money!!
These spots should be removed ASAP