As for people who were wild with the hulashake, containing pure huladolls,
I am happy to announce a new refreshing smoothie mixed up with nutritions from our beloved France.
The Snailshake!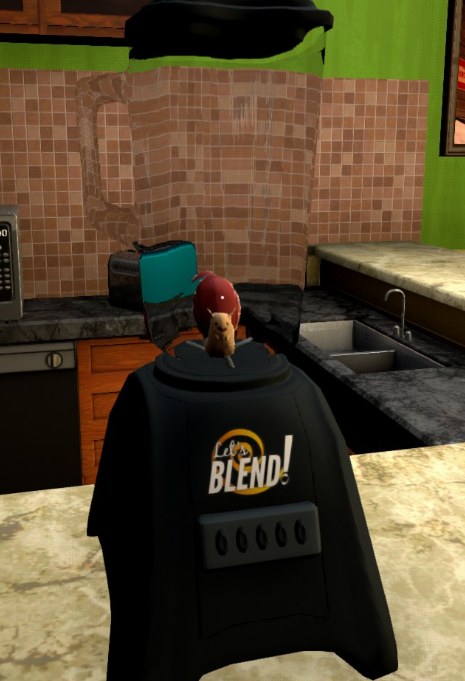 This pretty boi can be yours today! Order now and get a hulashake ekstra at.
Order at 555-I-Dont-Care-about-animial-abuse-1337. We will sit here and wait for your call.