Calling all yung Linux gods.
Im trying to make a folder on my 2 TB hard drive called SteamLibrary_Linux (i have one for Windows) but it seams that the drive is Read-Only.



I have tried googling this, but what I have found are all for external USB hard drive or pen drives.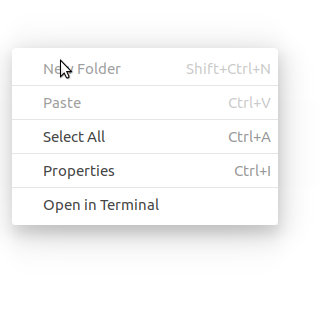 I have also went into the drive to see that the new folder option is grayed out. I went under properties to change the permissions, but that did nothing.
Thanks in advanced