I was looking back on the 56k Modem thread and remembered the unused functionality that allowed String FX items to be smooth.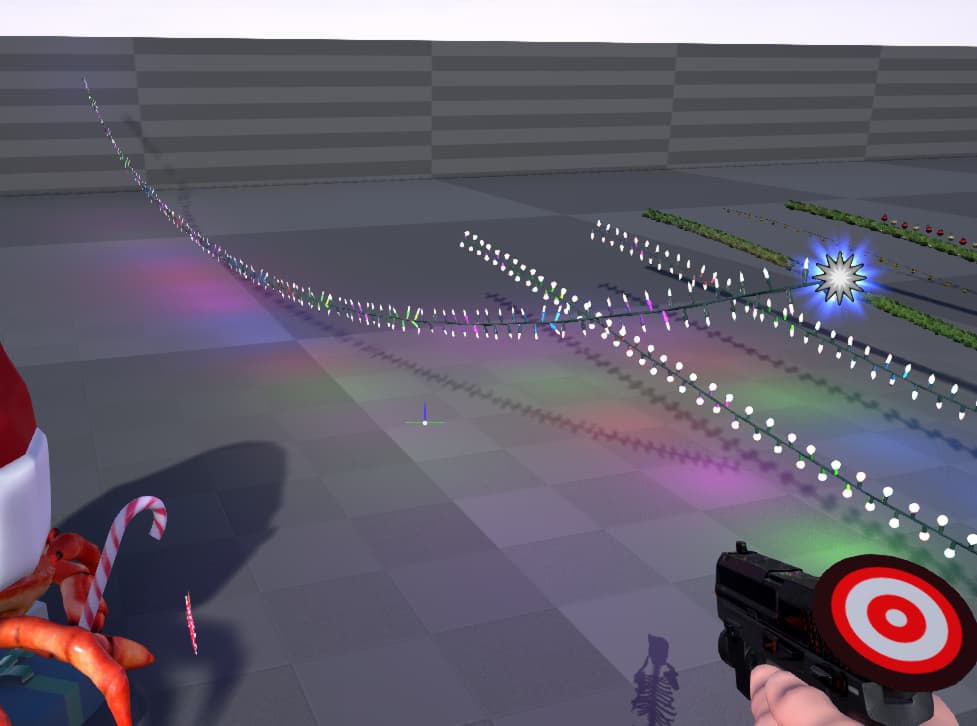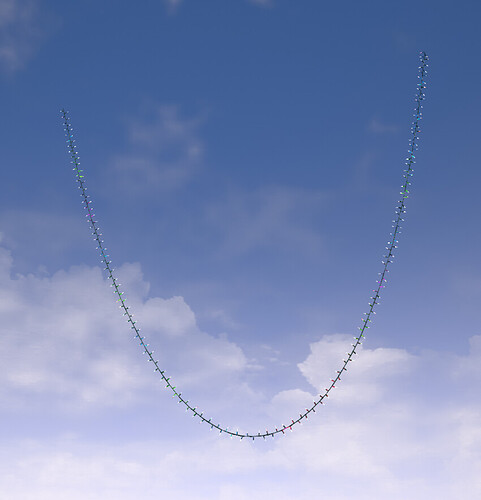 I think they used multiple waypoints instead of the current type's single waypoint.
The ability to add slack to FX Strings would greatly improve how they looked, but it would obviously cause some conflicts with the current system.
Was there any particular reason why this wasn't implemented?