Post a real life picture of yourself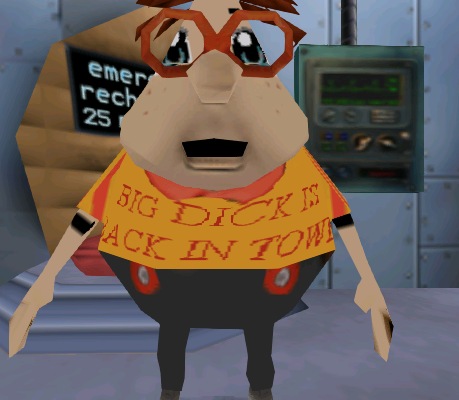 this is a picture of me in real life
I'm so gonna regret this at some point, but here's a dirty mirror selfie from like, 2013.
Ugly tower waifu is ugly.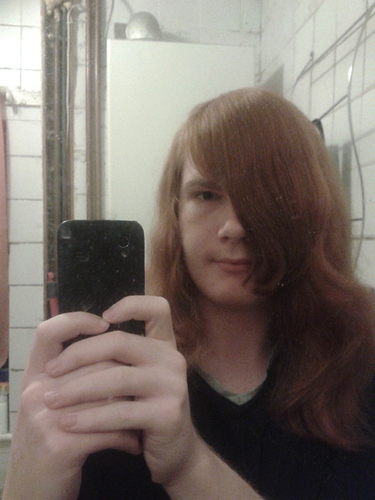 MAGA
why is trump on the forums
My username here is a lie.
My brother thought it'd be fun to sneak up on me with a camera while we were waiting for King Dad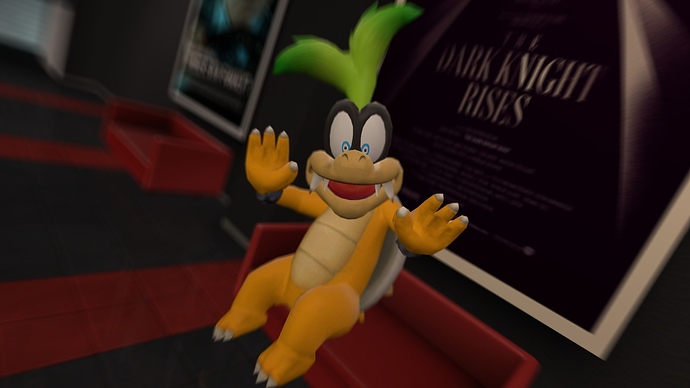 I can confirm. I stared for exactly 3.14 seconds and died.
I am kill.
i WARNED YOU KID
Too soon, too young </3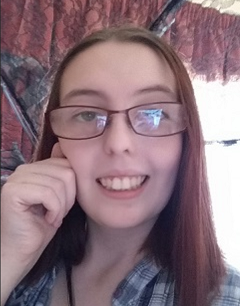 Honestly this is the best one i have.