not quite finished yet, but its a start
Not bad for it being a WIP! Keep up the good work! It looks great so far!
Your post inspired me and I decided to give it a shot myself. This is going to take a while and it's very early on at the moment but I really think this will be a fun community condo!
(most textures are temporary until the texture stretching bug is fixed)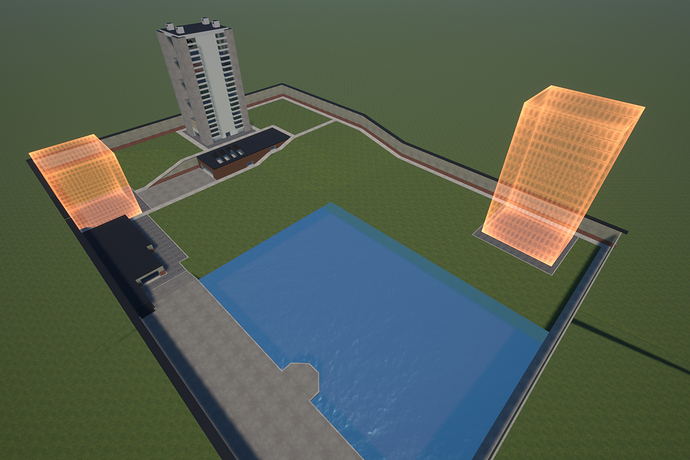 What are you using to actually build the walls and structures?, I'm kind of a noob at making a condo.
Canvas walls, effort, and lots of time