Let's try a forum game that doesn't get repetitive after the first hundred posts and can't be easily flooded. I shall preliminarily name it…
Polymorph
Every post contains 3 (three) unique local rules.

Name them local rules to not mix them up with the global rules you're reading here.
The post has to abide that specific ruleset of global and local rules.

The following post replaces 1 (one) of those local rules as choosen by the player with an original one.

That post then follows those specific global and local rules.
The new local rule can be a local rule that has been in use before as long as you phrase it in a new way. Use the forum search if you want to be sure.
Obviously make the game easier by just coming up with an original rule.

In case of ninja posts*, the next post after resolving the conflict may optionally contain a picture of a ninja.
*It's possible for multiple players to play and post at the same time. The first of those posts that "sneaks in" before the other, putting it out of intended order is called a ninja post.
Rule 1: The post must contain a picture of a fat cat.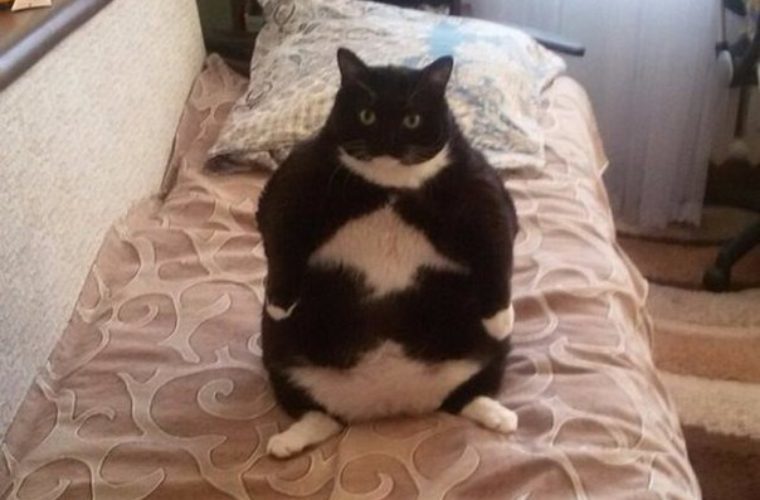 Rule 3: The post must confuse the player with incorrect numbering.
Rule 69: The post must make a 69 joke because the number 69 is funny.