I need help in making textures appear in both sides, I'm using TGA format for textures.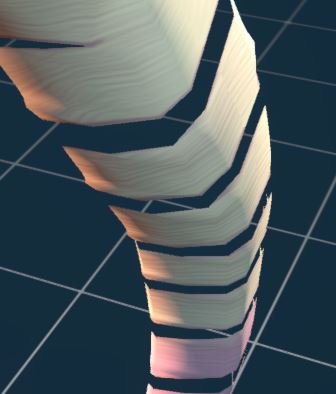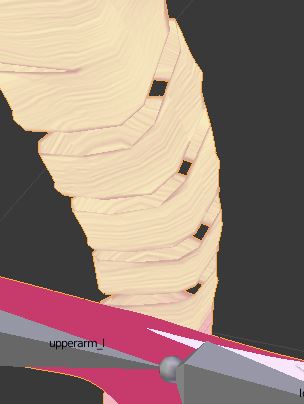 I don't think you can make it appear visible both sides with 1 face in TU, you can flip the normals but it'll just appear invisible from outside.
So I did this for my helicopter I wanted the blades that were just a plane with PNG on to appear from above and below, so I duplicated the plane and flipped the normals in Edit Mode > Mesh > Normals > Flip Normals, for one of the planes and it then shows above and below.
But that was a single plane so 2 planes is nothing, if you're doing this for a complex model it's going to double your vertices of that object, not sure how good that is as a solution. I'd like to know if there's another way myself.
Well damn, I just barely made the vertices below 30K limit, thanks for the help.
Yeah I think it's super over the top to duplicate the entire model but you could try to trim it down by deleting things that won't be seen anyway, like the insides of the body or whatever. For playermodels the weighting will have to be done too, it's not the best solution but hopefully there will be better solutions sometime. (Or maybe there is already, enlighten me)