Hello,
Whenever I try to place items into my condo it does this: (refer to image below)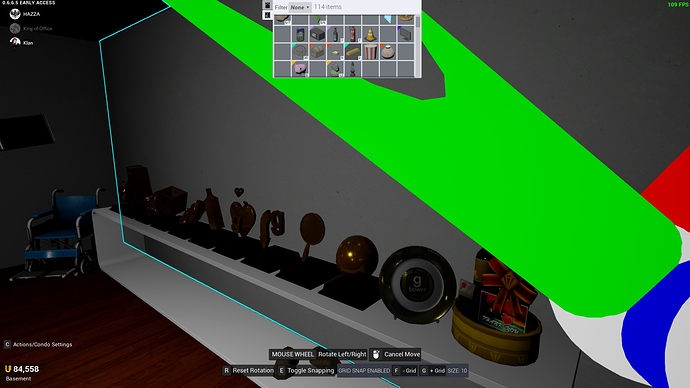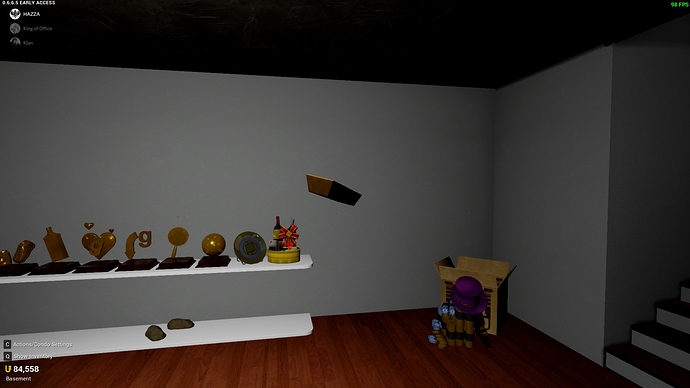 Any help?
Thanks.
It seems to be placing them on your playermodel. Try scrolling down to zoom out and place items as a temporary solution.
What all do you have equipped? What hats are you wearing?
It's the pianos that's causing this

Thanks for finding this! I'll fix it for 0.7.0.0.
I removed the piano and it still was bugged, turns out the drums also caused this issue.
I fixed both for 0.7.0.0.
This topic was automatically closed 15 days after the last reply. New replies are no longer allowed.