Recently I have been experiencing a specific bug while trying to import my rigged models.
Screenshot of error message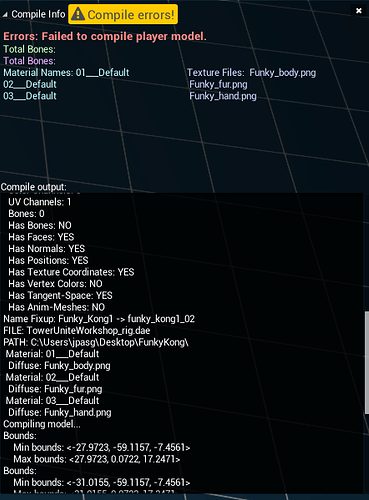 Screenshot of current rig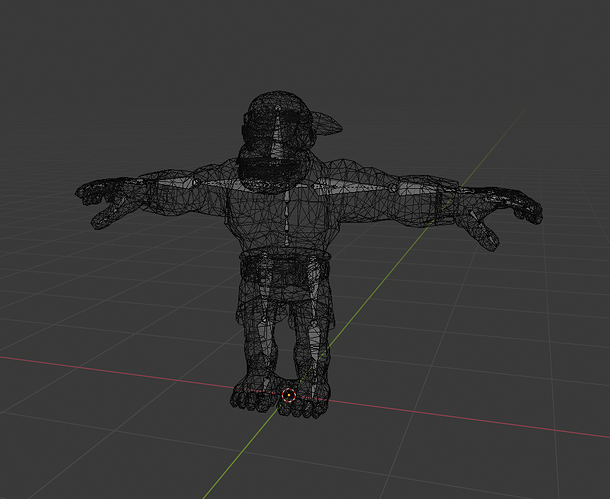 If anyone has any idea on how to fix this, any help is appreciated, And if you need me to supply more screenshots. I am totally willing to do so.