@macdguy ruined my streak, no thank you macdguy, not cool!

jokes on you mac


jokes on me

Is this literally just you going insane, the past 6 replies have been you talking to yourself.
read the title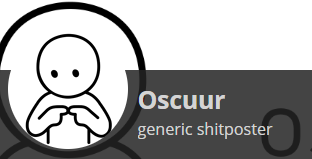 idk either, im really bored rn
If you're bored play Tower Unite

The Drama! I like this thread. Please continue.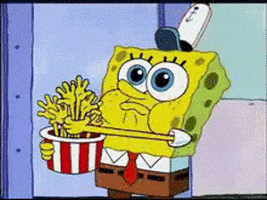 The drama wasn't all that dramatic after all! What a plot twist!
This is a shitposting thread, right?
no its just a confusing one