Today I looked at my full complete pizza and I was like
I don't want anyone eating that.
And then the idea came to me.
A canvas cutout of a png with nothing in it.
An invisible barrier!!!
So I googled up empty png.
Got this: https://upload.wikimedia.org/wikipedia/commons/5/59/Empty.png
Put it on a canvas EDIT: A canvas block would work better. I just thought of that
and put it over my pizza.
Poster mode (to see covered area):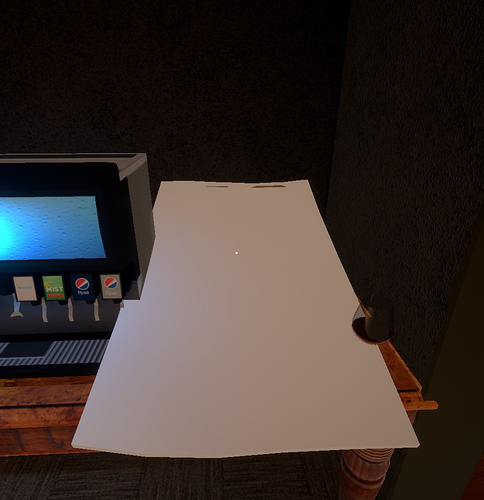 Cutout mode: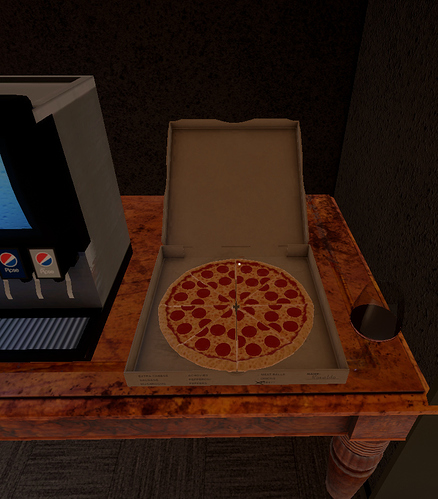 I'm looking DIRECTLY at the pizza and have no eat option. I've succedeed! My pizza is saved!
I hope this helps people until some option to disable consumability is released (Which seems like a semi confirmed future according to Food and drink "cool down")