Here it is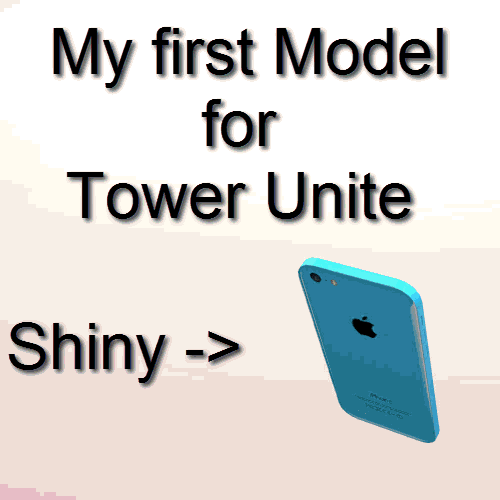 What you think? Its my first model

Nice Job! I wish I had the skill to do that

That's awesome! I can't wait for it to be implemented into a workshop addon

That's really nice, but shouldn't you change the iPhone stuff on it if you're uploading it to the workshop?
Doesn't have to, the workshop doesn't abide by copyright terms.
Can I please have unlimited access to all your anime reaction images please?
I can pay premiums even if I need to
Awesome model!.. but it could use some add-ons, such as some simple, playable games/apps, like a knockoff Flappy-bird.
I cant but my friend is learning Lua and can try it
0/10. Too many iPhone.
                                                -IGN 2015