Have you ever thought to yourself, man, I really wanna wear my headphones, and my paper crown, or, I wanna wear these aviators, with a cigarette too!
Many of us have wanted to wear multiple cosmetics at once, and with the recent addition of things like the devil horns, and the angel halo, there's a lot to be desired!
Let's ask some of our players here to see what they think.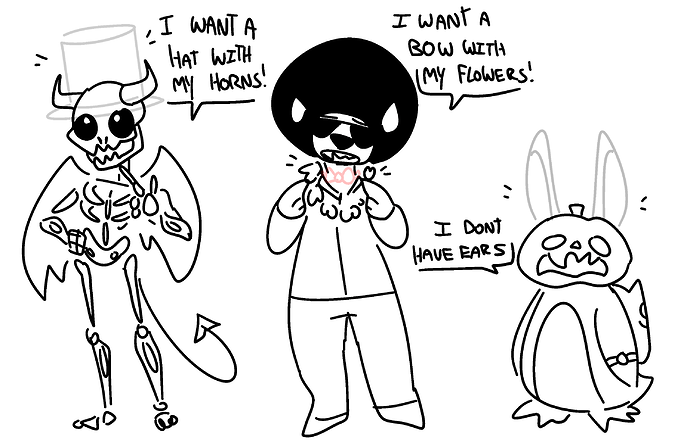 What do you see here? Some looks ready to be served on a gold platter, that's for sure.
As far as UI goes, it could be as simple as left or right clicking for cosmetic 1 and 2.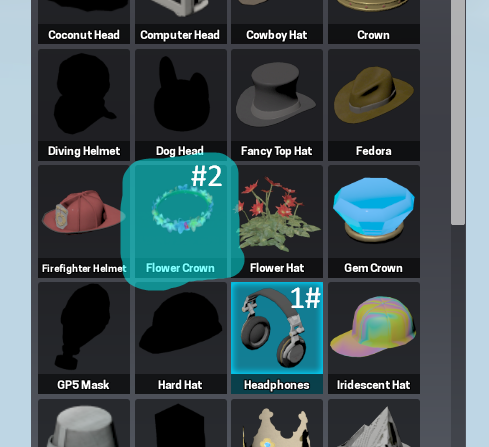 With this added, so many looks would be complete, and you could get to mixing and matching more and more cosmetics to see what you could get, or what fits your style!
(and even STEALING other peoples ideas!)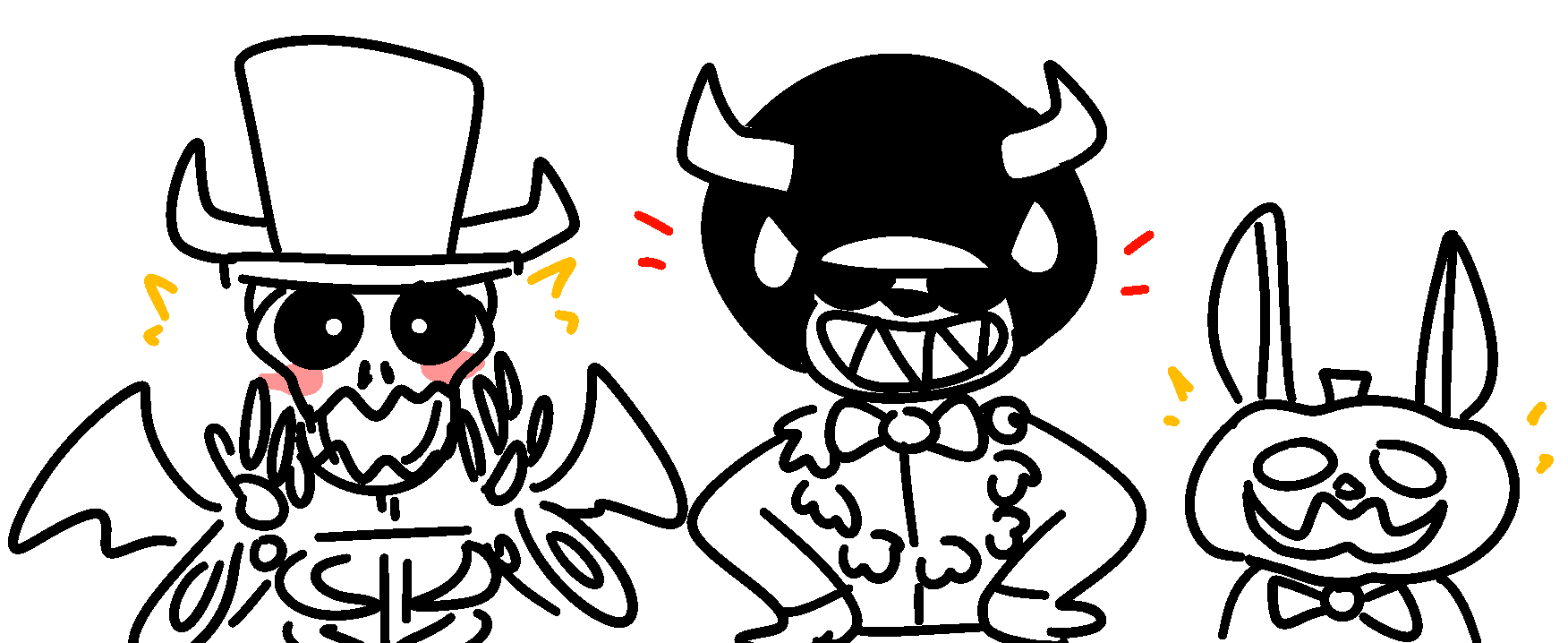 Of course, you won't be able to see a few of these cosmetics due to their size overlapping, but that just leaves more creativity to the player, and even the workshop editor if multiple offsets are allowed! Want your afro to glow blue? Get that gem crown underneath!
thanks for reading my suggestion, if you think it should be added, pop a vote! if you think it shouldn't, comment why not!