I've had this idea for a while, but I think now I'm going to commit to it: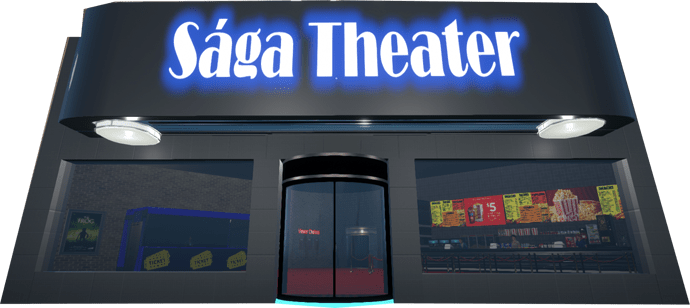 Next Saturday at 8:00pm (UTC+1), I'm going to open my condo up for visitors. At 8:25pm, movie night will begin, the movie I've decided to show is Coraline, a spooky modern classic.
If any of you are interested in this, let me know in this thread or in the TU:UK discord!
I'm curious to see if people like this idea, if not then whatever but hey might as well try.