Oh man, this took much longer than I would've hoped. At last, I present to you all what I've been working on:
https://steamcommunity.com/sharedfiles/filedetails/?id=1542442588
Yet another werewolf model to hit the Tower Unite workshop! This time, you can transform into the werewolves of Solstheim from The Elder Scrolls III: Bloodmoon!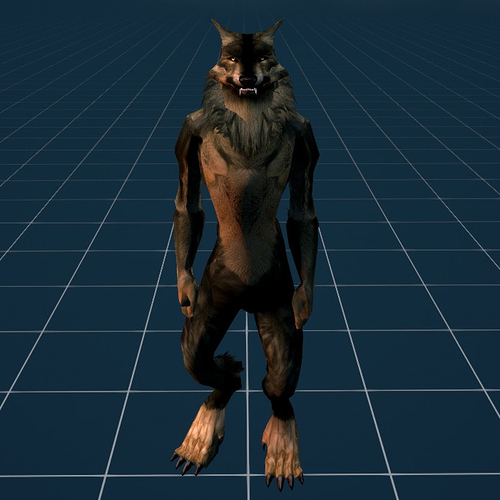 Enjoy!