So I know a few others have reported this issue but it's really annoying and I wanted to try figure this out, or add something to it, because I have been making a model and kept it well under 30k vertices, it's sitting at 10k verts and 19k triangles, yet TU reports it to be over 50k which I simply can't decimate or reduce it enough to get it looking as it should.
So I brought it down to basics, imported a simple cube and there is something wrong or I am missing something. The basic cube of course has 8 verts, 6 faces and therefore 12 triangles, as here;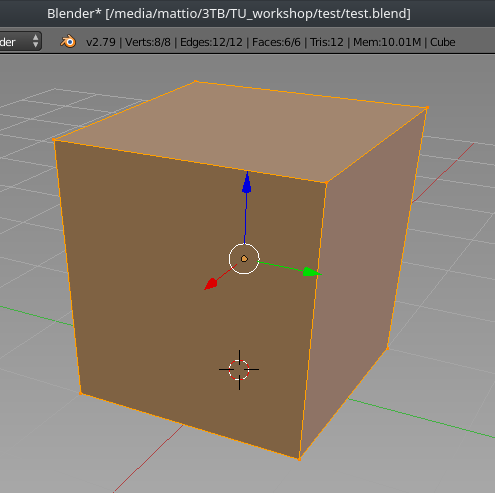 However TU reports it as having 24 vertices, double the number of triangles and triple the actual vertices, as far as I can tell nothing is wrong with it. This is the most basic cube and it's showing up incorrectly. I've tried this with spheres and cylinders etc. all of which report more vertices than it should have.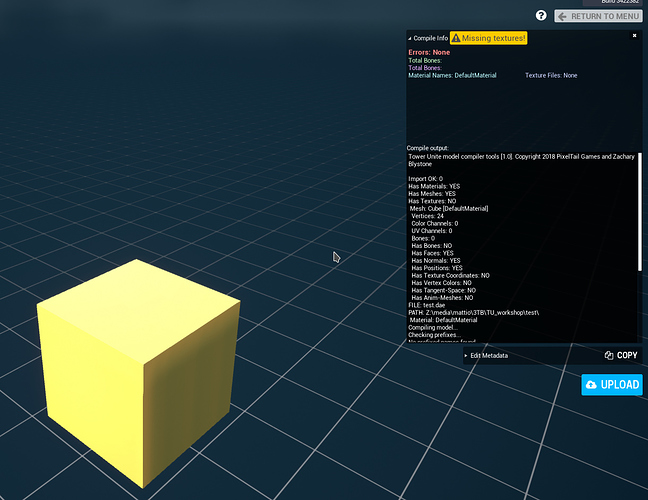 So I am wondering if the developers would be able to figure out why even a simple cube is showing up wrong, it might solve the root of the problem, or at the very least give us understanding why it's doing it.