maybe player may select which variant to play prior to start
as experienced in the singleplayer 8-ball pool, there is something i wish that would become a thing.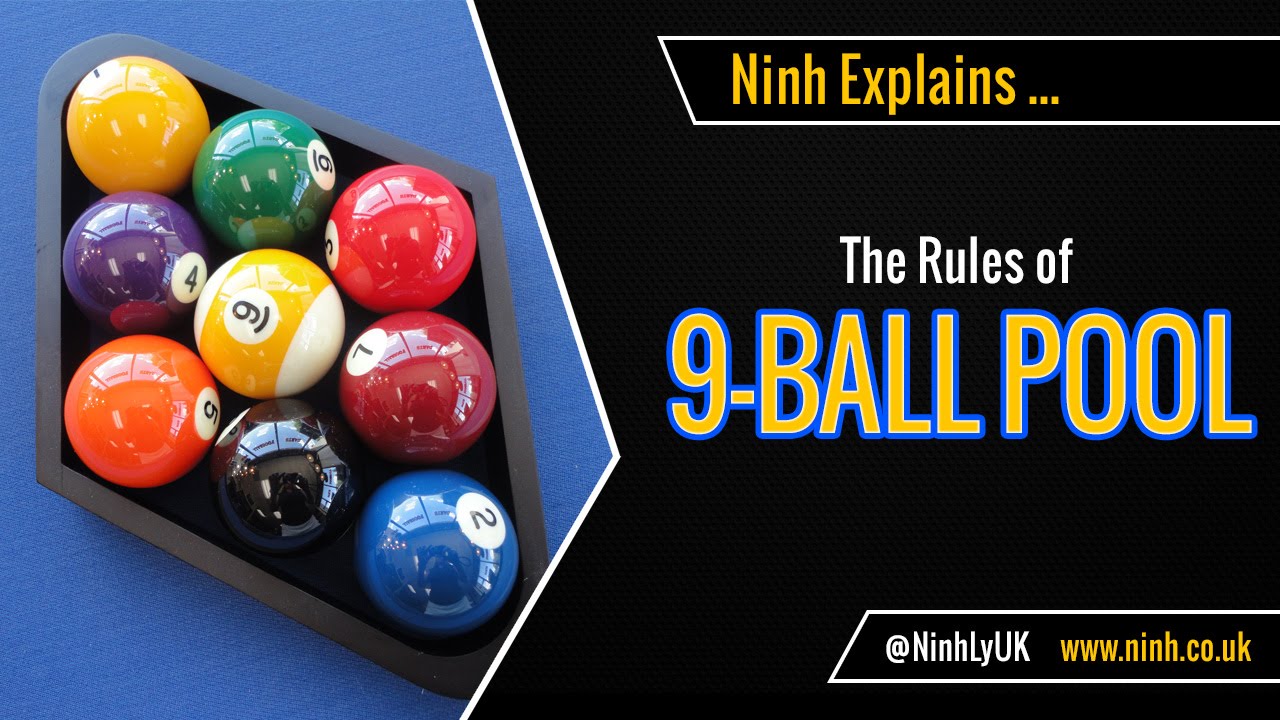 9-ball pool, generally ends when the 9-ball pockets.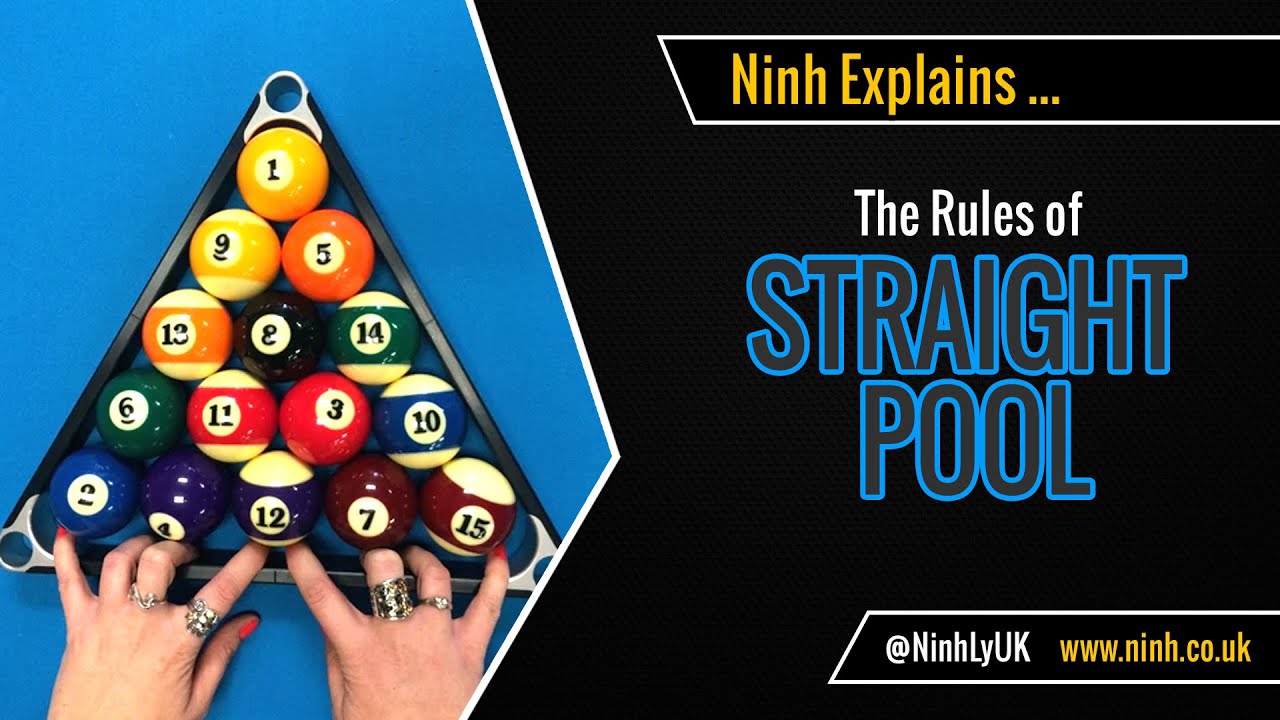 straight pool, the game ends when someone reaches a set point (probably could go endless for the people who can literally run 100+ balls continuously).