This was really tough for me. I never do backgrounds, and I never do side profiles ;w;
I think it turned out alright though!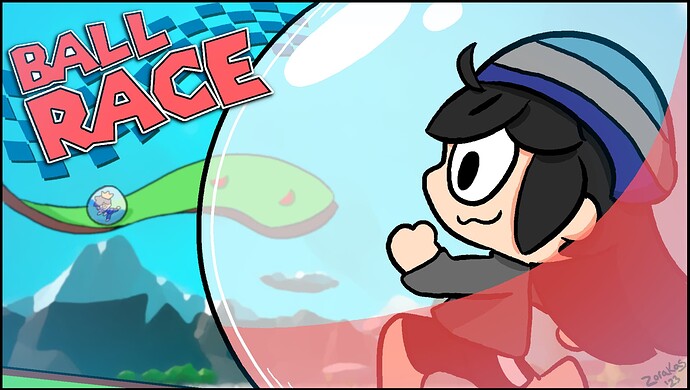 EDIT: Oops! Forgot to include my steam ID. Here you go!
Steam64 ID: 76561198063007659
STEAM_0:1:51370965
A nice lil break~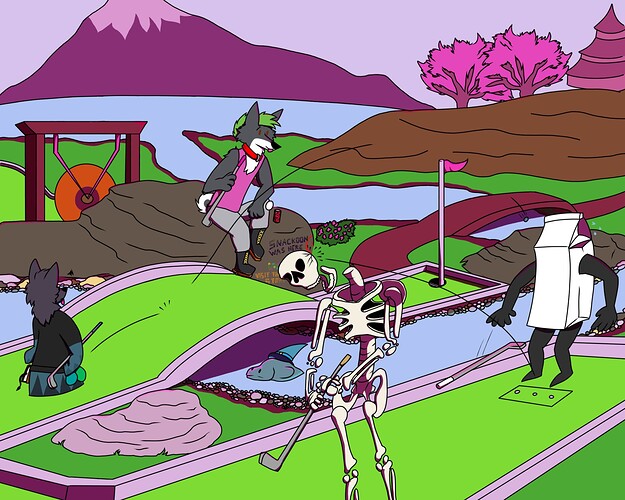 (Uncompressed Vers: https://i.imgur.com/hUfu334.png)
STEAM_0:0:31440529
Little Crusaders Tower Boy version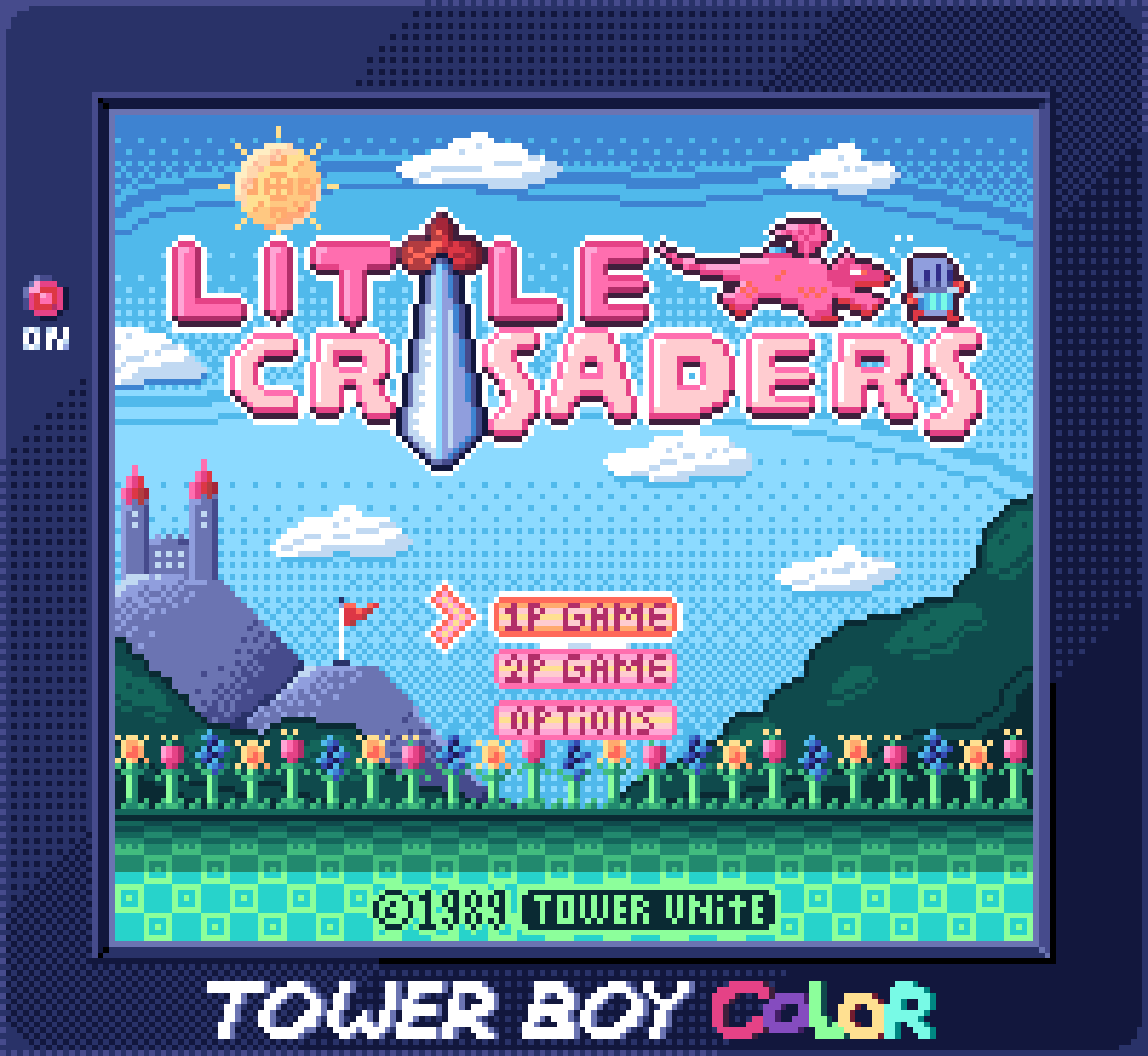 I never have done a lot of pixel-art before and especially nothing animated so i figured this contest would be a good way to dip my toes in this new territory. I made it using Asesprite in about a week in my spare time after work. I hope ya'll appreciate it

SteamID: KPM_
(edit: added spritesheet for others to use)
Contest aside, would it be possible that I could use this as a sprite sheet in game on a little gameboy model or something? ;w; this is too cute!
Very nice, the dithering appeals a lot too
I've known KPM for a little bit. This is a brilliant piece of work as a testament to his portfolio!
The submission period for the contest is being extended!
It will now close on May 29th, 2023 at 11:59PM.
Steam community Id: Blushing_Sunrise
https://steamcommunity.com/id/Blushing_Sunrise/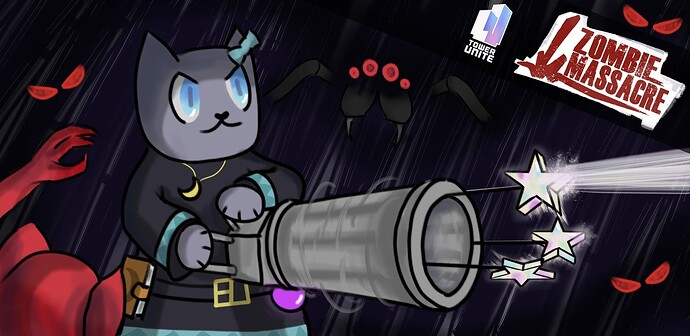 Sorry for the last minute entry. Took my sweet time with this one. A movie-style poster for Little Crusaders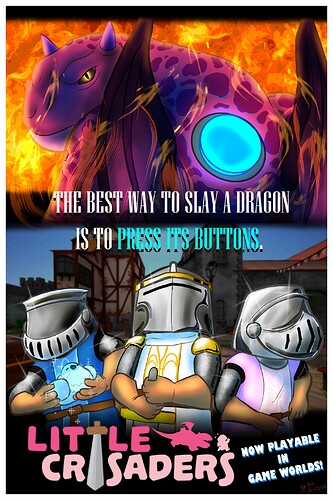 Steam ID: 76561198043509208
EDIT: Friend noticed a spelling mistake so I fixed it real quick.
Bit last minute, but here's a sleepy dragon and knight, making a truce to get some rest! ^^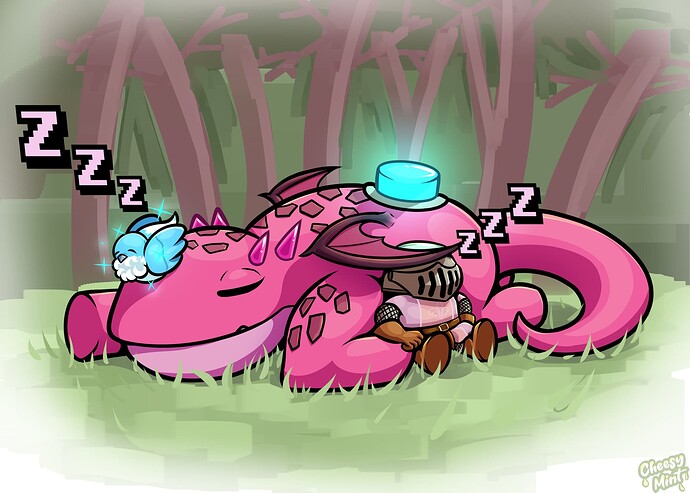 Steam64 ID: 76561198084259383
STEAM_0:1:61996827