One of the latest updates replaced the Workshop browser's cumbersome dropdown with tabs, but the default tab is "Trending", instead of "New."

I would really prefer if there was a priority to show players brand new user generated content. Wasn't it this way before too?
Checking for new UGC is one of my favorites things about booting up this game. I also feel like this gives a fairer spotlight to new items as well.
Perhaps it's an algorithm problem, but 'Trending' seems to regularly default to showing a bunch of All-time voted items of a category too.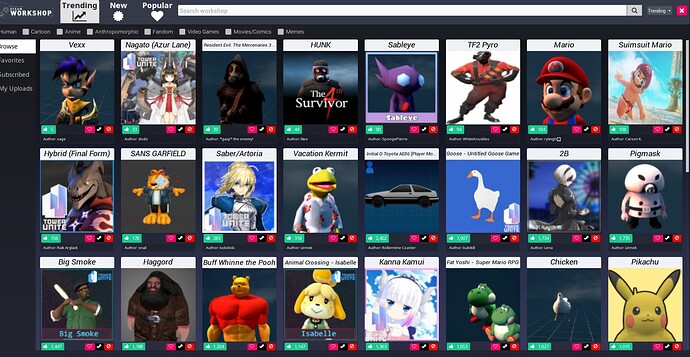 What ya'll think?