gimme some of dem fresh magnet memes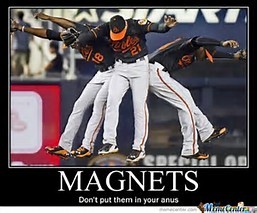 wOW ABSOLUTELY HILARIOUS BRODY, THAT IF I DO SAY IS A FINE MEME SIR. CAN I SAVE IT?
I love the pic you posted, wonderin' if I share it, would you mind?
Haha, I can't stop laughing. How did you find something this crazy?
how did you get back in my house
Please answer my question above
I'd like to print it and make copies
If you don't want me to share it, it's not a big deal
I understand, man
I do
i really don't care what you do to it
Thank you so much! Where did you find a picture this great? I've seen so many, I've never seen anything close to this great, before
I really, really, really like this image
i found it at the metropolitan museum
I'm glad that I could share something with you
Sometimes dreams can come true
I'm happy that I could have a laugh with you
On the internet
has tomodachi life flashbacks s-sniffle W-who has ever done crack co- NO GET OUT OF MY HEAD