I have made this post because I feel that building has become a big part of this game, so I would like to share some of my personal tips and what I have found, while also maybe getting you guys to share some tips too. When I try to look for some cool examples and tips, it can be hard to find anything without having to read through pages and pages of comments, sohopefully this can help out some new builders

How To make a great looking floor
1
For a nice black wood finish use 'Long Modern Coffee Tables' as a floor. They work well on flat ground but can be hard to keep flat if you are placing them on buidable panels.


They only cost 800 Units each and because of the size, you don't need many.
2
Another method for a similar, but more shiny look, is by using 'TV Mounts'.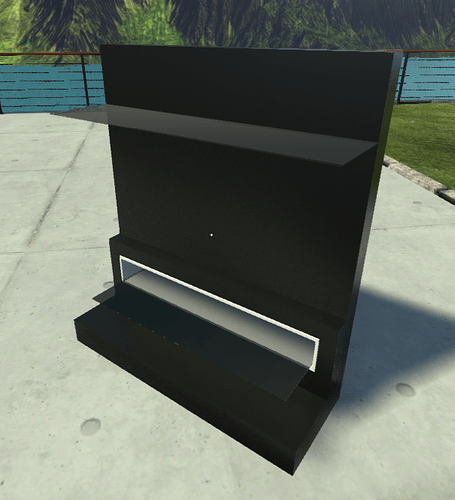 This method is great for getting a smooth surface becuase you are not putting them onto the floor, but instead you are attatching them to each other, getting a flat surface anywhere. This method is very expencive.
3
You can also use big speakers as a way to get a brighter style of wood.


Becuase the texture is basically tileable, You can create a great looking floor without having to buy so many tables or stands.

Unfortunatly, becuase the speakers are so large, you are restricted to specific shapes. Also unlike the other methods, the texture, when placed differently with show up a lot more. These are 3000 units a piece so this is also quite an expencive method.
These methods allow you to create a good floor with actualy reflections and textures without having invest in a bunch of canvases.
There Will Be More To Come