Lord Gaben Thread
---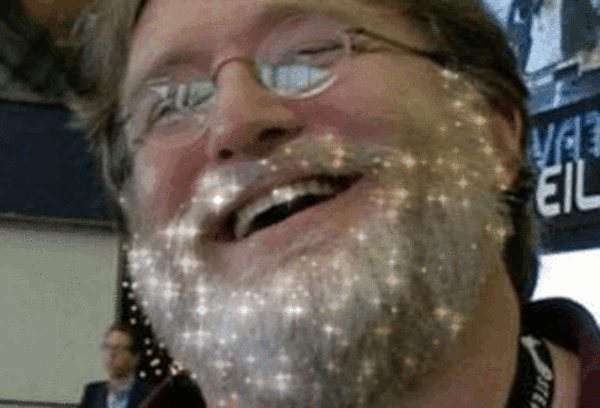 It's time to praise
May the Lord Gaben be praised and rain sales on our holidays.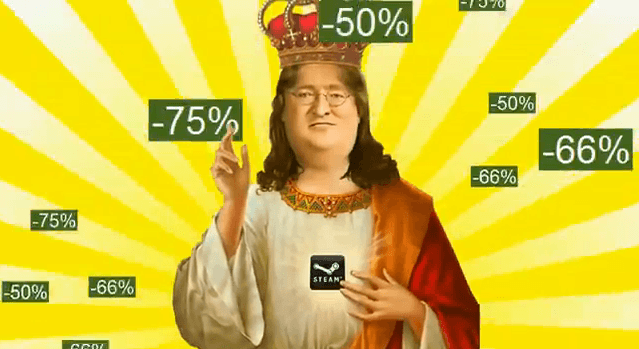 GJ st- EA -ling my thread, bruh.
@butilka4 You shall not argue under the name of the Lord Gaben. Shame on you
Need to think of something to praise him about first…
Oh yeah, he didn't keep the paid mods!

And the introduction to refunds that avoided a train wreck of disappointment for batman

Ummm… Yea… Batman

Yes! Praise his sale glory!

Wow bullika4, wow.
Im so happy he got rid of them. Paid mods are cancer.
Yeah. Batman is one of the worst ports I've seen. That and Grand Theft Auto IV.