So I've been having this persistent problem since probably March or April, where bringing up any in-game Workshop screen gives me very long load/search times, making it take ages to find models I want.
I'm not sure which update it started in, but it never used to do this at the start of the year.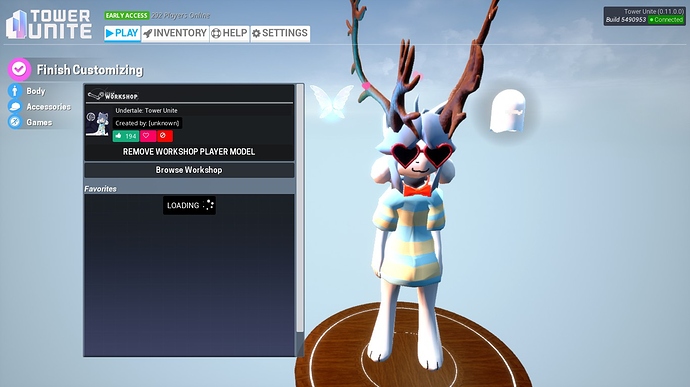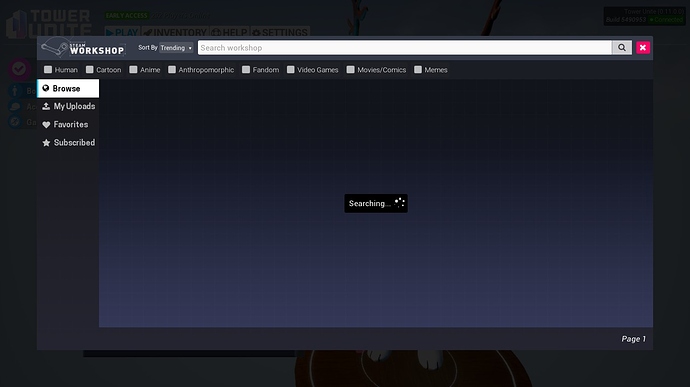 Happens at the menu, in lobbies, condos, anywhere. Actually downloading models is still quick, and my internet is perfectly fine when this is happening. Any idea what could be causing it?