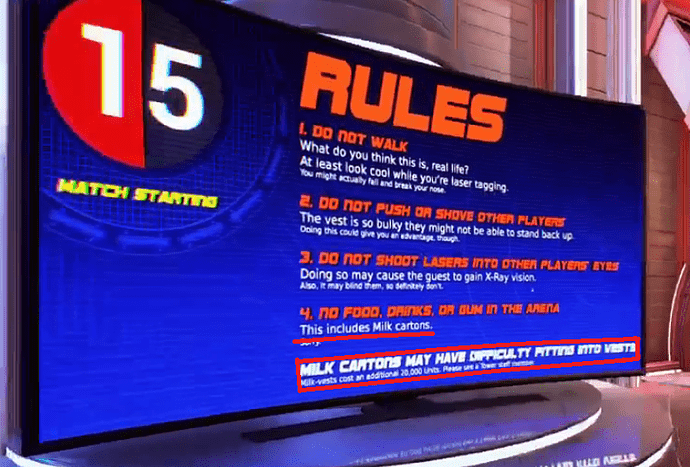 ---
We are a kind people, we are a respectable people, and we deserve to be treated the same way as anyone else. We deserve to play laser tag without fear of discrimination.
Ever since I was a boy I dreamed of soaring over lunch-trays dropping hot sticky calcium loads on disgusting game developers. People say to me that a person being a milk carton is Impossible and I'm fucking retarded but I don't care, I'm beautiful. I'm having a plastic surgeon install straws, 30 mm thick sheets of cardboard and 19 liters of nutritious milk on my body. From now on I want you guys to call me "Milk Carton" and respect my right to aid proper bone growth and provide a rich source of calcium needlessly. If you can't accept me you're a milkphobe and need to check your game developer privilege.
Thank you for being so understanding.