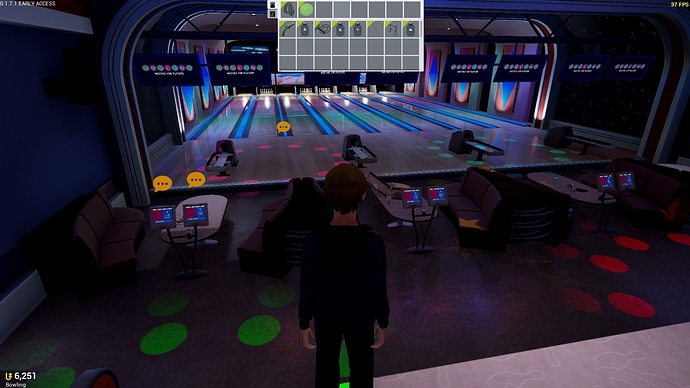 I do own the jet pack and the melon pet,but they don't load in, even after death.
Also all of my apparel is gone,How?
Well, After jumping unto a WoM I had to puss a button, I pussed it, It game me creds, but the pop-up did not disappear,it then kicked me off of WoM, And for some odd reason, Set me to transit with my Jet pack and melon pet not loading in and my apparel not appearing.
And No, getting back on the machine does not give my stuff back.
But entering condos and rejoining does.