Playing as infected could be heavily improved. First up, I think you should be in first person all the time, and secondly, you should have an indicator on enemies that you are within infection range of. Here's a little Mockup:
Too far Away: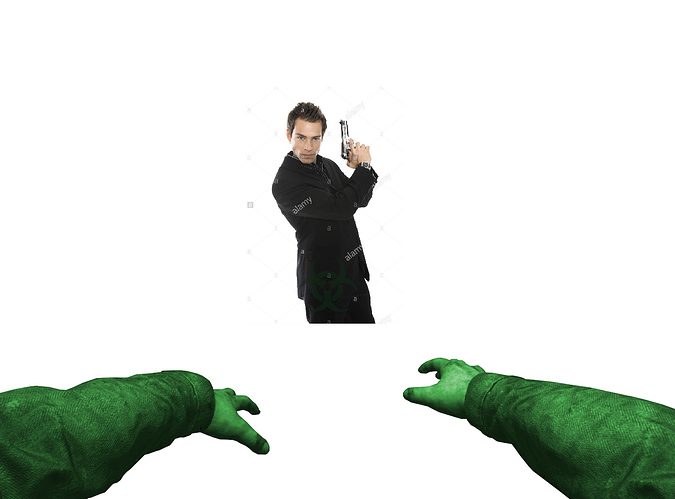 Close enough to Infect: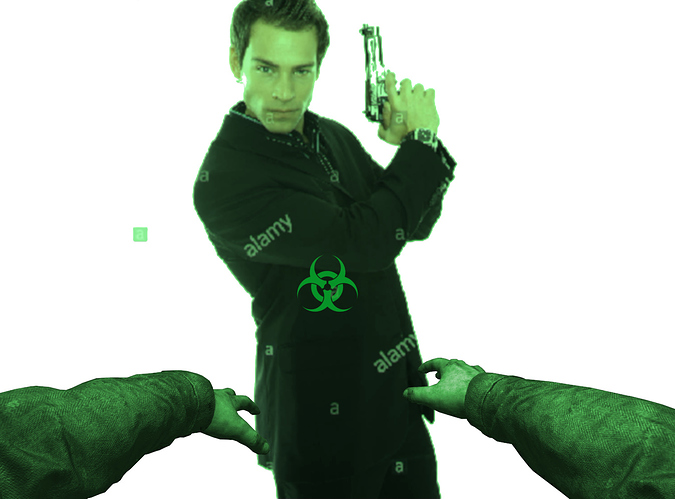 Just a little idea, I find it kinda dumb having to flail my hands around randomly, hoping i get an infect.