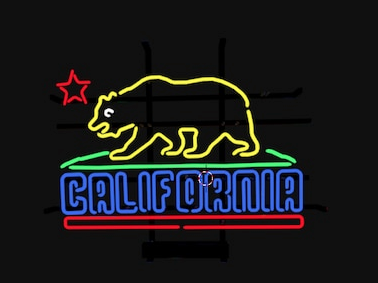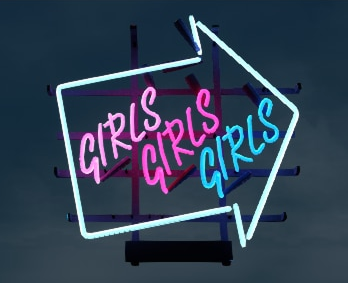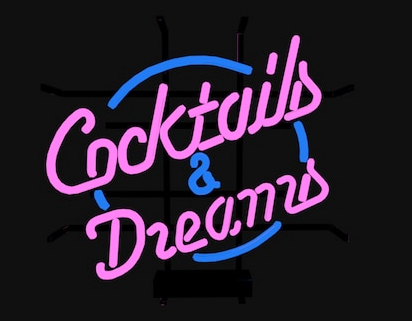 You can find them here:
https://steamcommunity.com/sharedfiles/filedetails/?id=1644494648
https://steamcommunity.com/sharedfiles/filedetails/?id=1644649674
https://steamcommunity.com/sharedfiles/filedetails/?id=1644545181
How to make them look more illuminated:
Position the neon sign against a wall
Add a placeable spot light over the neon sign (adjust position of the light if you wish)
Adjust brightness and color of the spot light to your liking! (Some neon signs may require multiple colors to look good)
Colors of spot lights I recommend:
Cocktails & Dreams: Purple / Pink hue
Girls Girls Girls: Purple / Blue hue
California: Red / orange on the top half + Blue on the bottom half
I plan on making a huge neon sign collection! Feel free to follow me for more!