It was week ago when I finished Wowozela grinding.
It took me around 60-80 hours of playing Lil Birde Feeders to get 2.5M tickets.
It was very boring and very hard for me after first million, but YouTube videos helped me reach my target.
But mostly important… It worth it.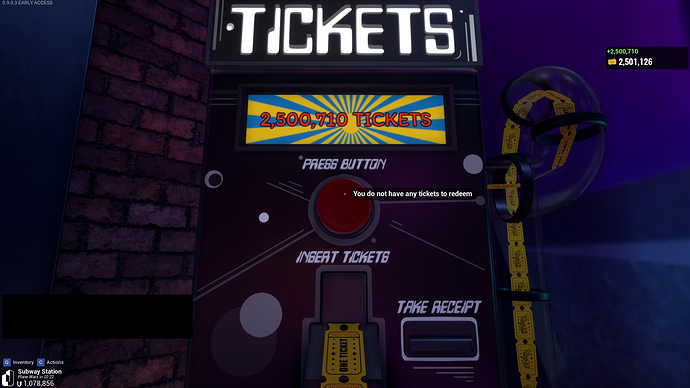 I should've been done it before, but I was lazy and very tired, after I forgot…