Helloo
I'm a 3D generalist artist and wanted to let you know I'm open for commissions if there's any character or props you'd like made and submitted.
Here's my Steam Workshop link.
------------------------------ TOWER UNITE COMMISSIONS ARE CLOSED FOR NOW ------------------------------
---
And here's my green alien: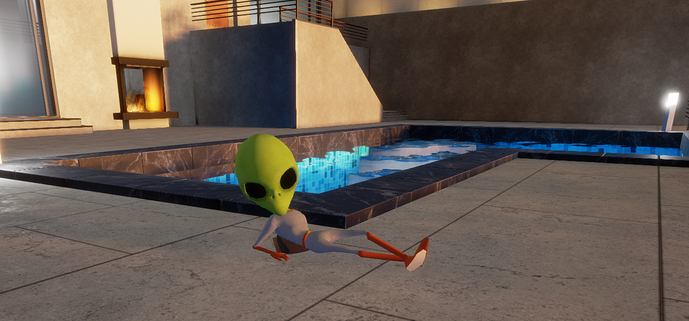 This is a character I'd already made on my free time and wanted to bring it in for myself, I've got some renders of it, like this one: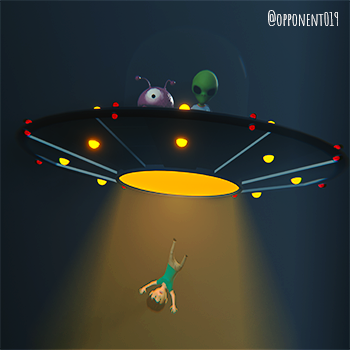 You can see more on my Instagram opponent019
---
Doge: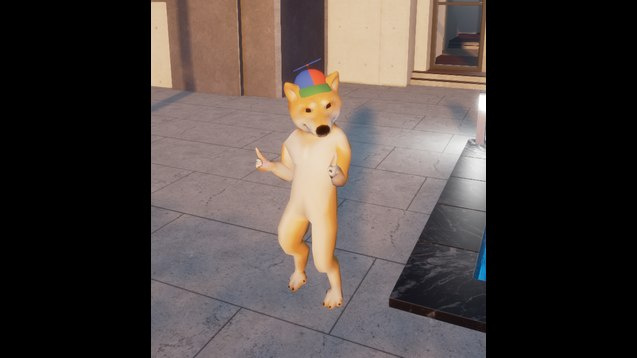 This is a character I made for Desert Dan.
---
Mollis: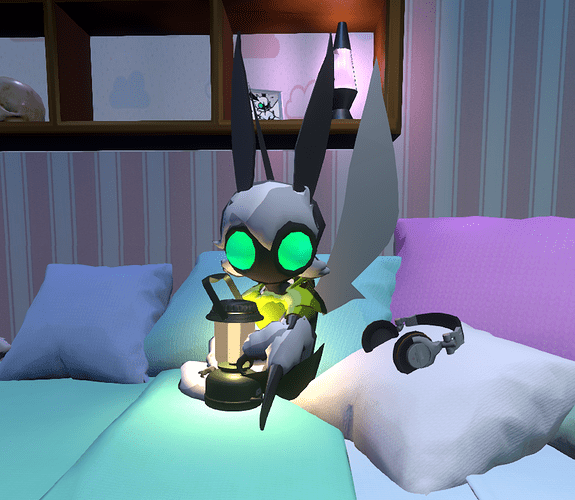 Character made for Demoncyborg using his concept art,
he takes commissions for 2D art
, which I recommend!
---
I had my prices here but I'm taking them off since they were a steal and I'm not taking commissions anymore.
** No art stealing.
My current rate is $?? the hour, so it all depends on how long it takes me to do it.
All prices in USD.
I accept PayPal. For Canadian bank account holders: I love e-transfers !
If you like my work and would like to make a tip without necessarily making a commission: they're very welcome and much appreciated ! paypal.me/ErikaMoyaT
— LINKS —
Cheers!