Hi Everyone!
I was exploring workshop condos and came across this beautiful wood finish shine on the material of an elevator.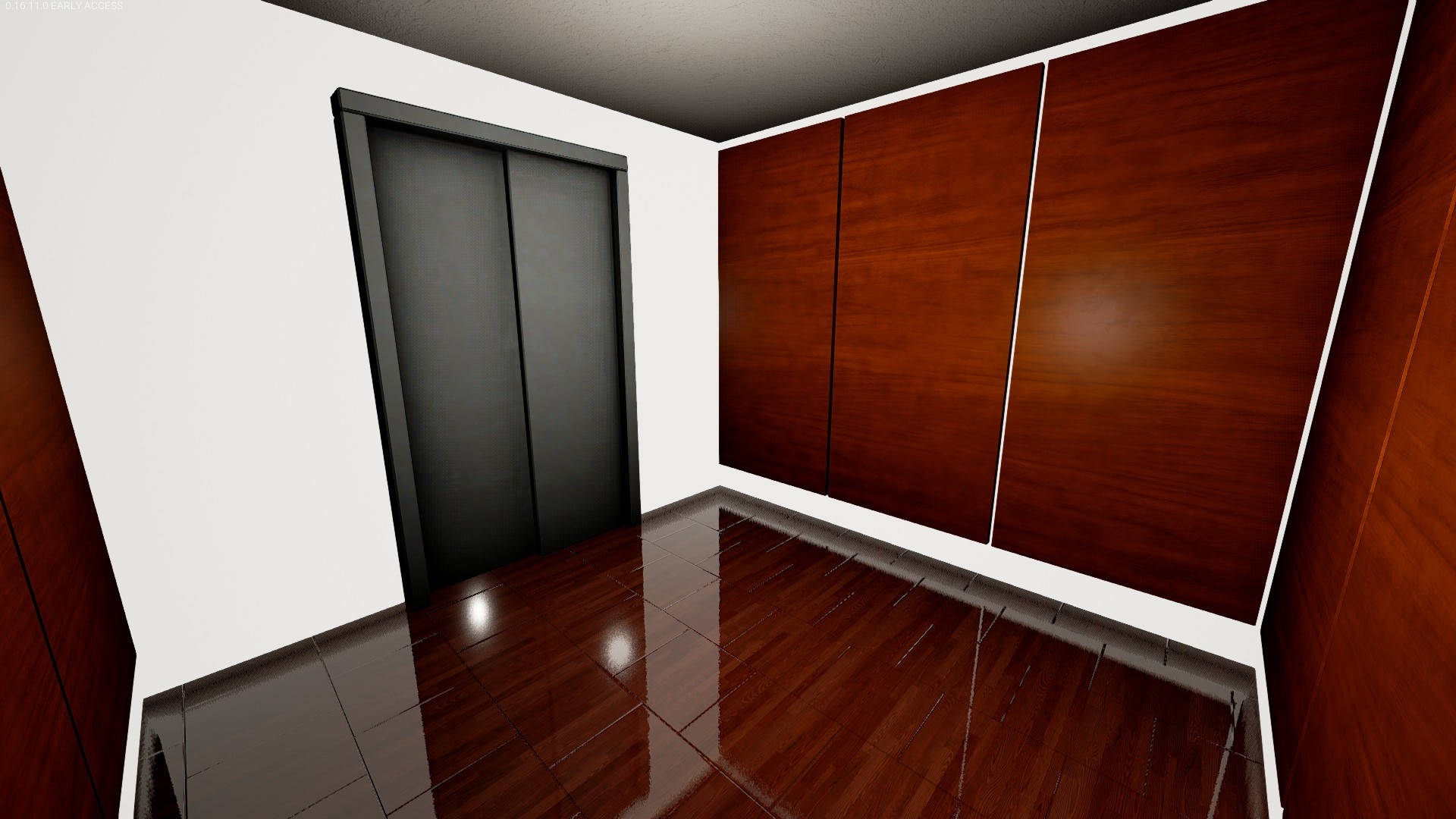 When I go to my condo unfortunately I can't find any sort of wood with that beautiful shine to it.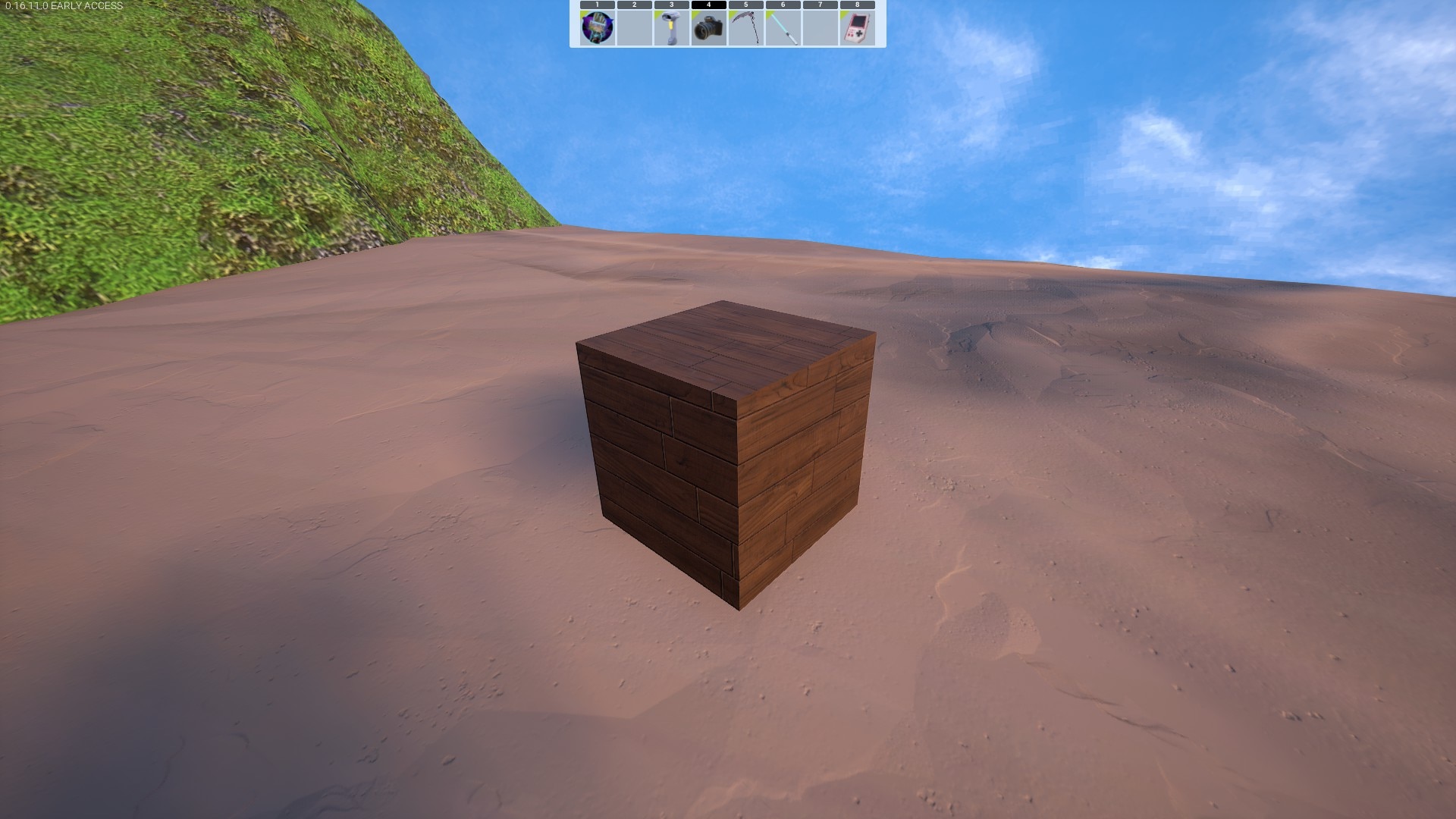 Can anyone give some assistance on how to do this shine? I want to utilize it in a build of an apartment.